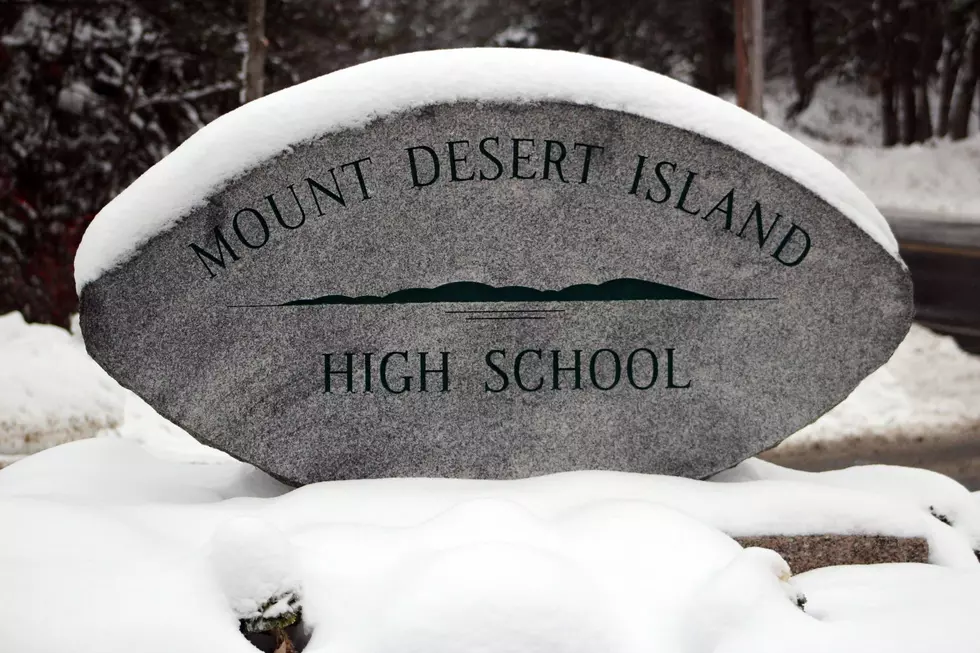 MDI High School Class of 2026 Parent's Night – Wednesday March 9
Photo Chris Popper
If you are a parent of guardian of an 8th grader, that is planning on attending MDI High School as a freshman in the Fall of 2022, you and 1 guardian are invited to a Parent's Night on Wednesday, March 9th at the High School
In keeping with the vote on Monday, March 7th, masking will be optional for those attending the meeting.
The presentation for parents of the Class of 2026 (that's a scary thought isn't it?) will feature information about the transition process, academic programs, extracurricular activities, support, and enrichment programs, followed by a question and answer session.
This will take place from  6:30-7:30 at the Higgins-Demas Theater at Mount Desert Island High School
25 Things You Say That Could Get Your Mainer Card Revoked
According to Mainers, if you say any of these, you will get your Mainer card revoked and probably be seen as a flatlander.
More From WDEA Ellsworth Maine