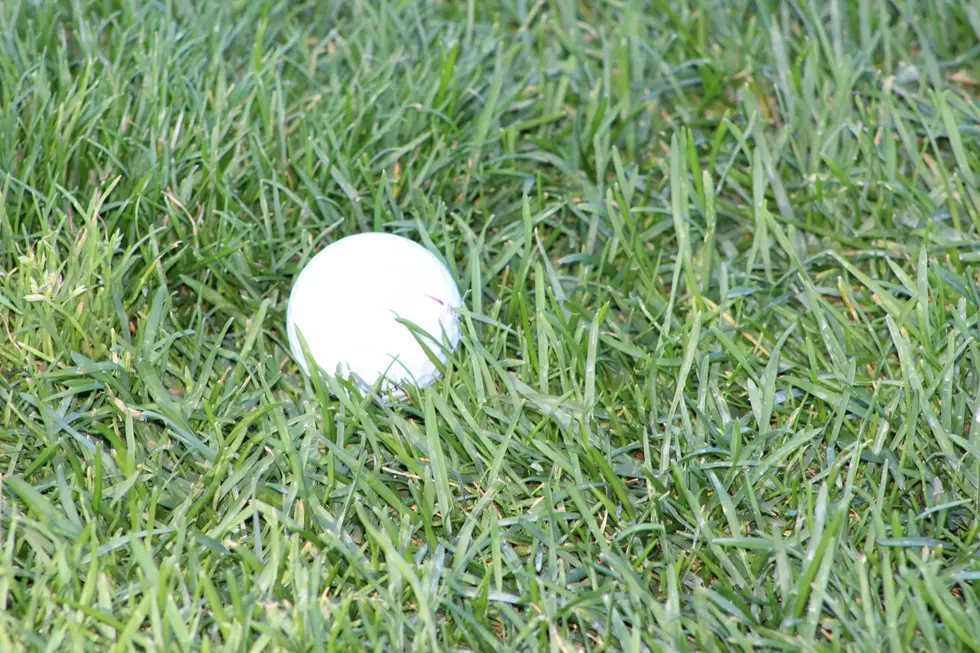 MDI Golf Defeats Ellsworth 176-214
Photo Chris Popper
The MDI Golf Team rebounded from their loss yesterday against Old Town, defeating the Ellsworth Golf Team 176-214 at Kebo Valley Golf Course on Wednesday afternoon, September 18th. Kebo Valley was playing par at 36
MDI's Stevie Gilbert was the medalist with a 3 over par 39.
Stevie Gilbert 39
Gabbie James 43
Olivia Gray 46
Emily Carter 48
Ashton Lozano 49
Grady Wellman-Webster 53
Andrew Clark 56
Ellsworth Individual Scores
Reece Jagels 49
Will Robbins 52
Nate Smith 54
Wyatt Braun 59
Elizabeth Ford 59
Addi Nelson 61
Genna Cutshall 68
MDI improves to 6-3 on the season. The Trojans are back on the links Friday, September at Dover Foxcroft against Foxcroft Academy.
Ellsworth is back in action on Thursday, September 19th at Lucerne Golf Course against John Bapst.
Thanks to Coach Jon Nicholson for the stats
More From WDEA Ellsworth Maine