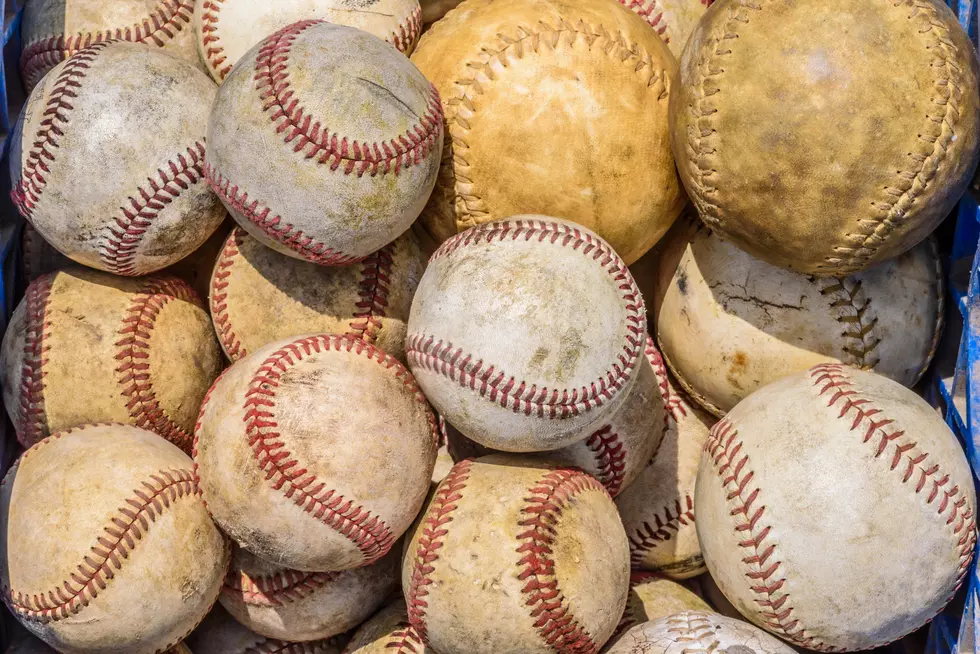 MDI-EHS Baseball and Softball Postponed Until Friday May 31
Getty Images/iStockphoto
Mother Nature has proven again that she is in charge and the MDI-Ellsworth Baseball and Softball games scheduled for Wednesday, May 29th have been postponed until Friday, May 31st.
The games on Friday, will start at 3:30 PM and Senior Recognition Day in Bar Harbor will take place prior to the games.
Ellsworth has a record of 13-1 and will play at Washington Academy on Thursday, May 30th at 4PMI. The Eagles are in 1st place in the Class B Northern Maine Heal Points and should finish in 1st place, regardless of the outcome of their last 2 games.
MDI has a record of 8-7. The Trojans are currently in 5th place and will host a prelim game tentatively scheduled for Tuesday, June 4th.
The Maine Principal Association has extended the baseball and softball season until Friday, May 31st given the soggy, rainy Spring