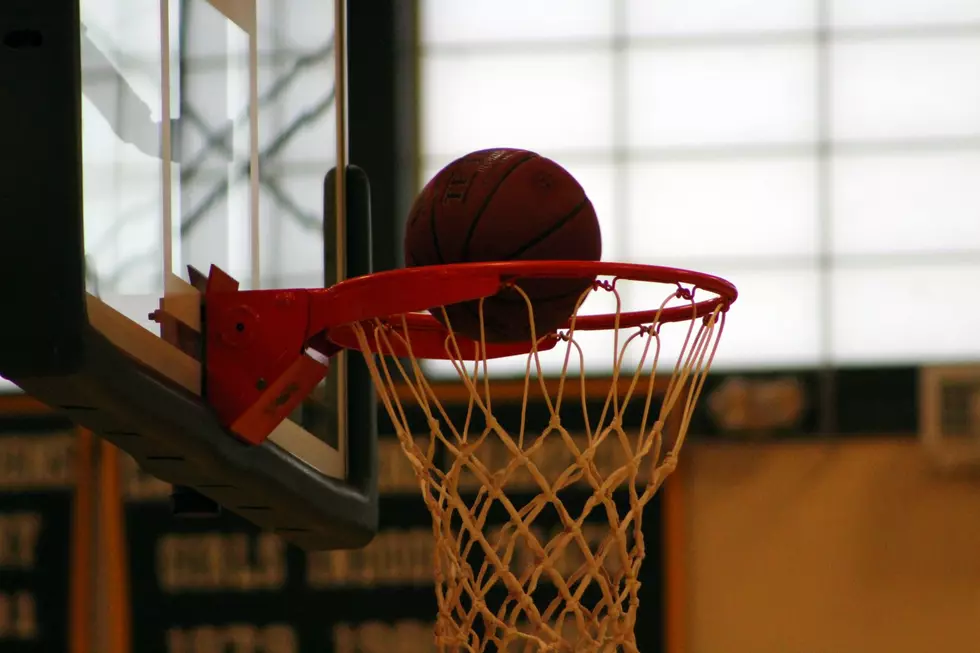 MDI Boys Summer Basketball Info
Photo Chris Popper
Championship basketball begins in the summer. MDI Boy's Basketball Coach Justin Norwood  is planning a summer of basketball and asked us to share the following information. This is for any MDI male student who will be in grades 9-12 in the fall. You do not have to have been in the program last winter.
The following is from Coach Norwood
"I am reaching out tonight to let you know what summer basketball is going to look like for the next month or so.  Starting next Monday, June 15th we will be allowed to give Basketball specific workouts to any interested players.  I  am looking at getting a subscription for the following app https://www.homecourt.ai/ . There is a small cost (2-3 dollars per player) that goes with this so please check out the website and let me know if you are interested.  I think it is an excellent app that allows players to work on shooting, ball handling and agility.   If you are interested I will get you the information about payment and joining our group at that time.
Starting July 6th we will be allowed to start meeting players in person as long as the schools are open at that point. It is still unclear how many players can be together at a time or if we will be allowed to do basketball-specific drills.  Hopefully, we will be getting more information soon and I will share that with you when I get it.
More From WDEA Ellsworth Maine