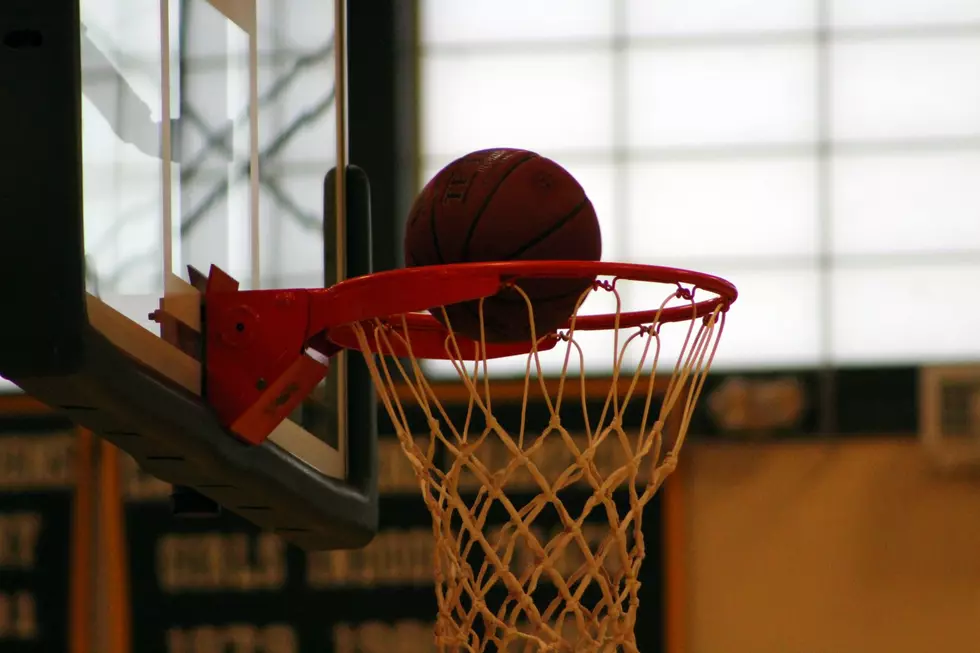 MDI Boys Basketball Hosts Mt. View Wednesday February 12
Photo Chris Popper
A trip to the Cross Center in Bangor is at stake when the #8 seeded MDI Trojans take on the #9 seeded Mount View Mustangs on Wednesday, February 12th in a special start time of 6 p.m. at Bernard Parady Gymnasium in Bar Harbor.
MDI enters the game with a record of 8-10 while Mount View has a record of 9-9.
Mount View has lost 3 games in a row, entering the prelim game. Playing out of the KVAC, Mount View was 2-2 against teams from the Big East. They beat Washington Academy 58-36 on December 14th and Orono 60-25 on December 21st. But Orono beat Mount View 43-41 on January 4th and Washington Academy beat Mount View 51-43 on January 11th Mount View also split their series with MCI winning 78-70 on December 10th and losting 77-50 on February 4th.
MDI split their series with Orono and MCI and lost their lone game to Washington Academy.``
Can MDI stay out of foul trouble? This avoids putting Mount View at the free throw line, and also allows MDI's Coach Justin Norwood to make substitutions rather than being force to sub.
The ability of Porter Isaacs to score in the paint.
Rebounding - MDI has excellent rebounders but can they box out and limit Mount View to 1 shot and done and can they get that extra shot when they're on the offensive end.
Which team will survive the other's pressure in bringing the ball up-court. Unforced turnovers will be a key stat in tonight's game.
MDI's outside shooting. Brady Renault, Cadin Lunt, Jack DaCorte and Charlie Parker can all hit the 3. DaCorte had 4 3's against Ellsworth on February 8th. Early 3's will open the inside for Isaacs.
The winner of Wednesday night's game will take on Caribou, the #1 seed on Saturday, February 15th at 3:30 p.m.