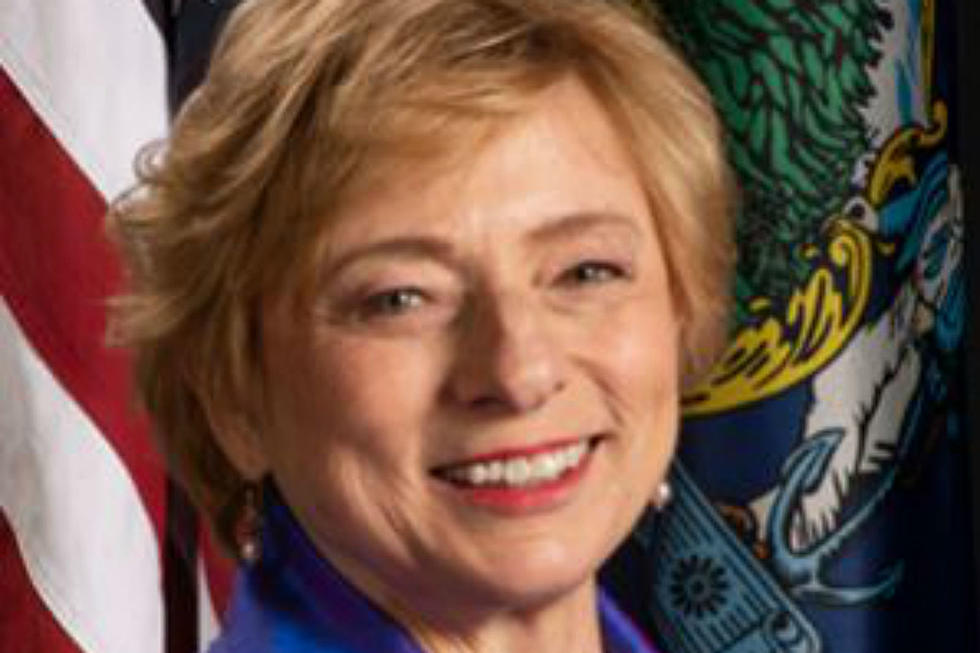 Maine Delays Bar Reopening, Removes States from Travel Exemption To Slow COVID-19 Spread
Maine.gov
The Mills administration on Sunday announced it would roll back parts of its reopening plan in an attempt to control the spread of coronavirus.
As part of the plan, Gov. Janet Mills announced the state would delay the reopening of bars and tasting rooms, originally set for Nov. 2. The plan also returns to lower indoor gathering limits, and removes three states -- New York, New Jersey, and Connecticut --from the state's travel exemption.
"If we do not control this outbreak, we may never get this evil genie back in the bottle," Mills said in a news release.
The move comes as the state saw a resurgence in the COVD-19 cases. On Friday, the sate saw 103 new cases, the highest single-day increase in Maine since the beginning of the pandemic. On Saturday, there were 98 new cases.
Dr. Nirav Shah, the head of the Maine Center for Disease Control and Prevention, said recent data indicates the state is experiencing widespread community transmission.
"Maine people and visitors can help limit further spread of the virus that causes COVID-19 by adhering to proven safety measures," Shah said . "Every time you leave your home, please do so with the intent of making Maine safer for yourself and others."
Health officials strongly advise Maines to wear face coverings, maintain physical distancing, and avoid large gatherings to help contain the virus.
Enter your number to get our free mobile app
In Pictures: What Education Looks Like Around the World During a Pandemic
More From WDEA Ellsworth Maine