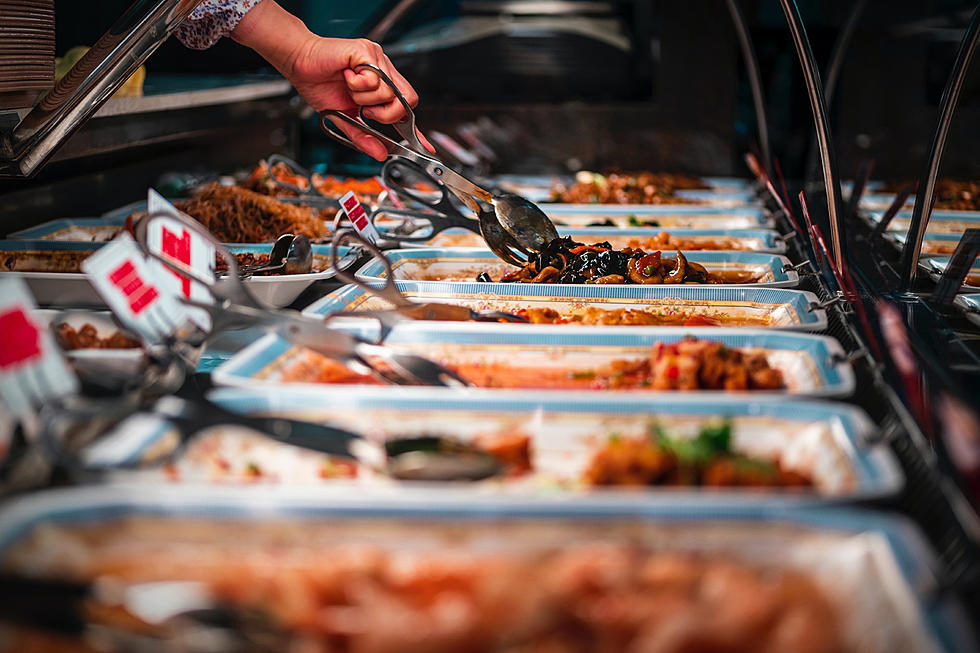 Maine Buffets Open, But Will You Be Diggin' In? [POLL]
Unsplash
There they are, those stainless steel tongs, sitting right there in the middle of the sweet and sour chicken.  The chicken looks so delicious, all it needs is to be put onto your plate with a little bit of Duck sauce.
But the tongs.  Is it worth it to you to grab hold?
At this point, they're kind of like that girl you once knew, and all of the other boys did too.  Where have they been?  Well, maybe not that bad.
The Governor's Administration has granted restaurants, bars and convenience stores permission to reopen buffets and self-service food stations.  This means that continental breakfast buffets at hotels and buffets at restaurants will be open for business soon, if they're not already.
The Governor's Office has set some stipulations for business owners when it comes to their buffets.  Hand sanitizer must be present at both ends, people must stay six feet apart, there must be barriers between hungry customers and restaurant staff, and hand-held utensils must be changed out hourly.
We find it hard to resist a good buffet, and there's been some good ones out there here in the Bangor area. Whether it be breakfast, lunch or dinner, in the past we've always been up for one.
Although the salad bar at the big supermarket has always left a little to be desired.
But after living through this nasty COVID-19 pandemic, and yes it has been nasty, we have to wonder how long it will take intelligent but hungry folks to get up the nerve to dig in.
Best Chinese Food In Eastern Maine
POLL RESULTS: The Best Pizza In Eastern Maine For 2021
Top 10 Best Steakhouses In Eastern Maine
Popular Eastern Maine Take-Outs
More From WDEA Ellsworth Maine