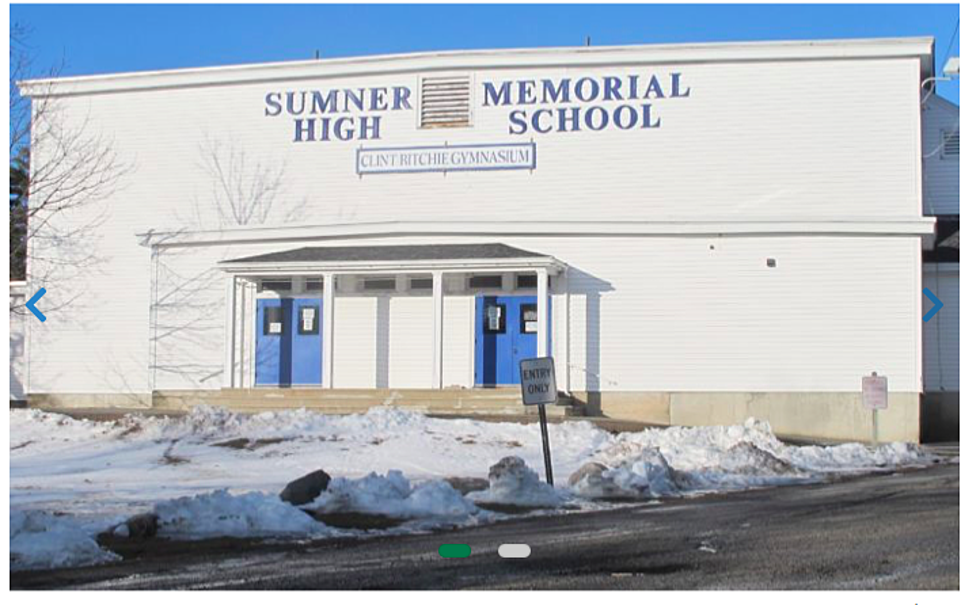 Info on RSU 24 Food Delivery and Remote Learning
Photo Sumner Memorial High School
Superintendent Michael Eastman for RSU 24 issued the following letter to parents on Tuesday, March 17th regarding food delivery and remote learning.
In terms of food delivery, this will begin on Wednesday, March 18th. They will be distributing lunch and breakfast to each student. They will be using the normal bus routes and buses will leave the local K-8 school at about 11 a.m. and stop at each of its regular bus stops. If your child does not usually ride the bus and would like food, please make sure you  are out by the roadside in front of your house or at the end of the road at 11 a.m.
There will only be 1 deliver each day and that delivery will include the day's lunch and breakfast for the following day. Friday's delivery will provide extra food to cover the weekend's breakfast and lunch.
For those who don't want to utilize the drop-off method, food will be available between 8am-8:30 and/or 12 -12:30pm. Sumner Memorial High School students who don't want to use the drop-off method can also pick up food at their town's local K-8 schools (Cave Hill, Ella Lewis, Mountain View or Peninsula).
In terms of remote learning, those supplies will be delivered Thursday afternoon. High School materials will be loaded at 2:30 and then head to the K-8 schools for loading. They are expected to leave at 3:15. Please expect the bus, but be patient.

Enter your number to get our free mobile app