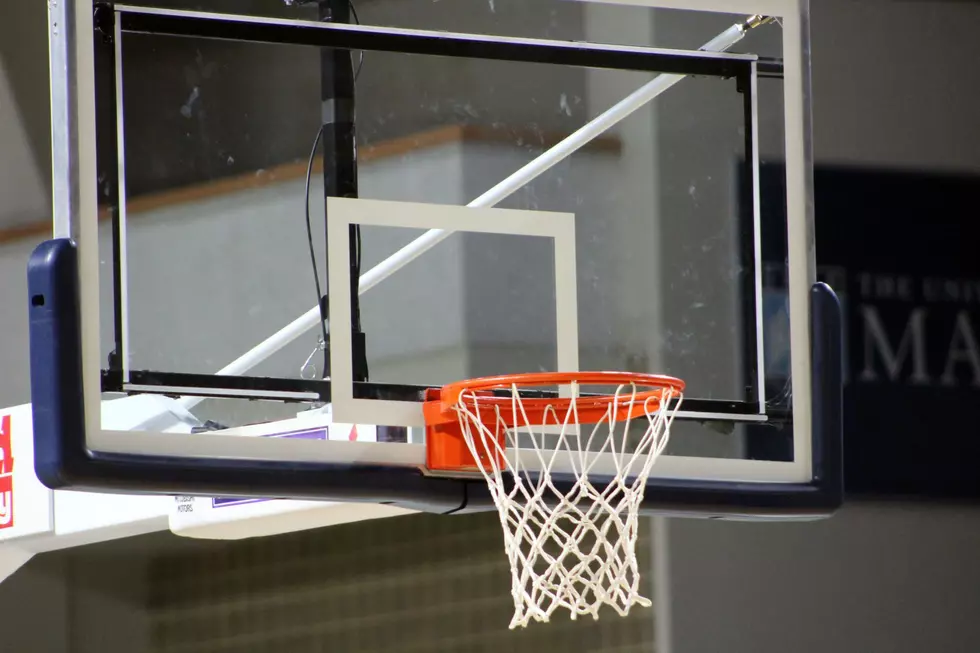 Here's How to Watch/Listen the Ellsworth and MDI Basketball Games Saturday Afternoon
Photo Chris Popper
The Ellsworth Boys Basketball Teams and MDI Boys Basketball Teams are in action Saturday afternoon. Here's how to watch/listen to the games.
The Ellsworth Boys 8-0 and atop the Class B North Heal Point Standings will play host to Washington Academy 3-5 and 7th place, at 4 p.m. Prior to that game, there will be two JV Games
1:00 JV2 Boys
2:30 JV Boys
All 3 Boys games will be live-streamed on the Ellsworth High School You Tube Channel (free)
The MDI Boys will play Houlton at 3:30 p.m. MDI enters the day 1-7 and in 12th place in the Class B Northern Maine Heal Point Standings. Houlton is 3-4 and in 9th place. This game will be broadcast on AM 1370 WDEA, on WDEA Internet Radio, on our free downloadable APP and on any Alexa enabled device.
Both the JV Game at 2 p.m. and the Varsity Game at 3:30 p.m. will be live-streamed on the MDI NFHS Channel (subscription)
Check back tonight on the WDEA website for Box Scores and Recaps for both the Ellsworth and MDI games
More From WDEA Ellsworth Maine