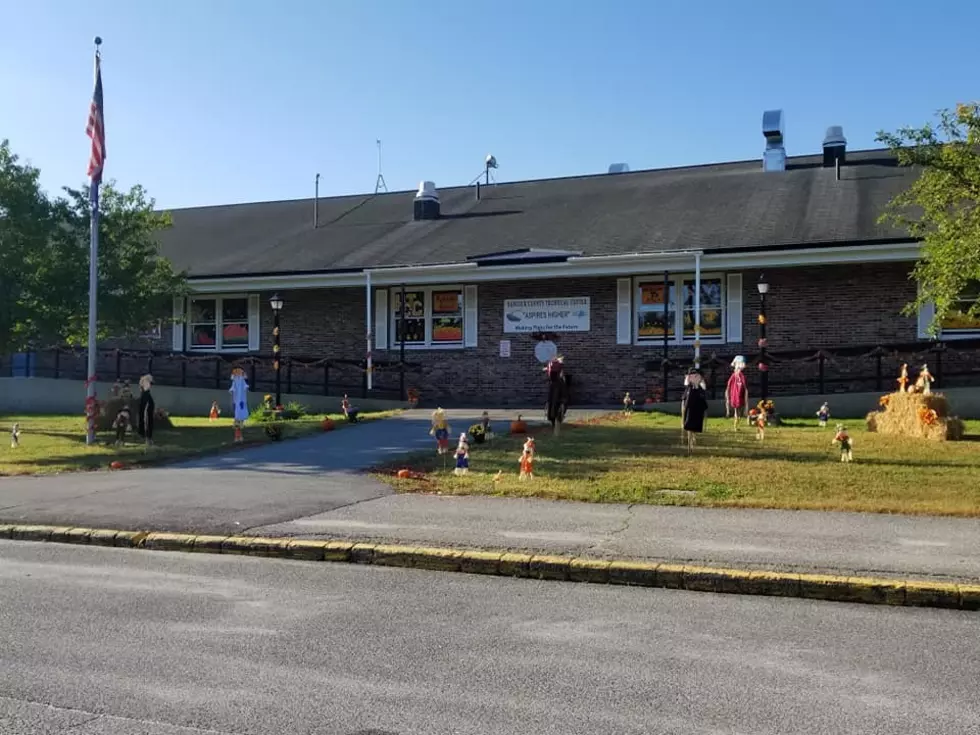 HCTC's Middle School Fall Skills Camp November 2
Photo Ellsworth School Department
It's not too late to have your middle schooler participate in the Hancock County Technical Center's Middle School Fall Skills Camp this Saturday, November 2nd. The camp will take place from 9 to 12 Noon, and all proceeds will go towards SkillsUSA.
The fee is $40 per child, but scholarships are available, contact HCTC at 667-9729 for more information. If your child hasn't pre-registered, you can do so that morning between 8:45 and 9AM.  Each student will get first-hand experience in 2 technical sessions of their choice (subject to room).
AUTOMOTIVE - Explore the Automotive Technology Program! Come work with HCTC instuctors on the vast array of vehicle repairs that help keep our cars on the road today.
BIOMEDICAL (SCIENTIFIC RESEARCH)/ HEALTH (MEDICAL) OCCUPATIONS Students who choose these programs  will have fun rotating through stations related to Surgical Procedures/Occupations
CULINARY ARTS – Enjoy 6 exciting stations covering the world of Culinary Arts.Students will observe garnish demonstration,work with soft-roll dough making knot rolls, cloverleaf rolls, pan rolls, and braided breads.cIt is Fall Season and that calls for Blueberry Muffins and Pumpkin Chocolate Chip Cookies! The enticing and exciting dessert of Bananas Foster Flambé will be demonstrated and we are very excited to have the State of Maine Skills Champion in Restaurant Service here to demonstrate the art of napkin folding.Kitchen safety and proper food handling will also be covered and observed.
DIESEL TECHNOLOGY -Come and learn about local opportunities in the diesel technology  trade and experience what it's like to work as technician alongside one of HCTC's great students.
EARLY CHILDHOOD EDUCATION -Sarah from Downeast Community Partners will be bringing the RealCare 3 Simulator babies to teach students how to care for infants.
LAW ENFORCEMENT –This workshop will cover traffic stops, field sobriety testing, which will be conducted on each other,and an impaired driving obstaclet hat students will have an opportunity to drive and take part in.
MULTIMEDIA DESIGN –Students will explore various elements of media including photography and graphic design using the same software and equipment the professionals use. Students will learn how to alter photographs and create digital artwork using Adobe Photoshop
More From WDEA Ellsworth Maine