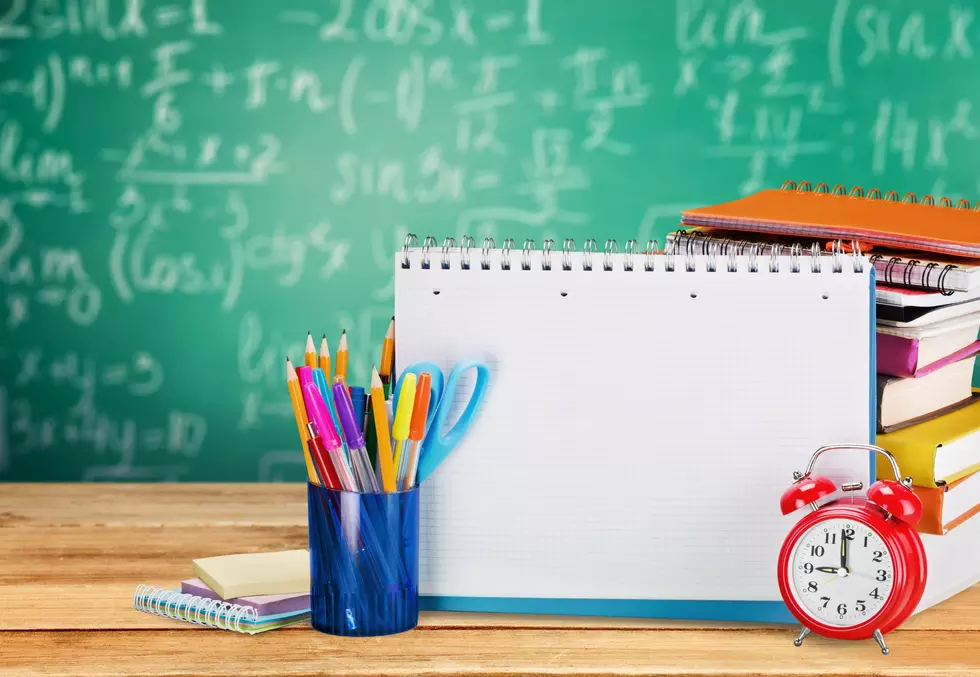 Getty Images/iStockphoto
Friday May 1st, in addition to be School Lunch Hero Day, is also Principal Appreciation Day! To the many principals who put the PAL in Principal, we salute you!
This Principal Appreciation Day is unlike any other, with everyone remote learning! Building Principals have been responsible for overseeing remote learning plans, distribution of food to students, the sanitation of schools and so much more. In addition they are trying to maintain contact with their teachers, students, parents and more, all remotely and safely!
I know they'd like nothing better than leading a whole school assembly in person! If you're friends with your building principal, drop them a note on facebook, or send them a email! Let them know how much you appreciate them! I guarantee they'll appreciate it!
More From WDEA Ellsworth Maine