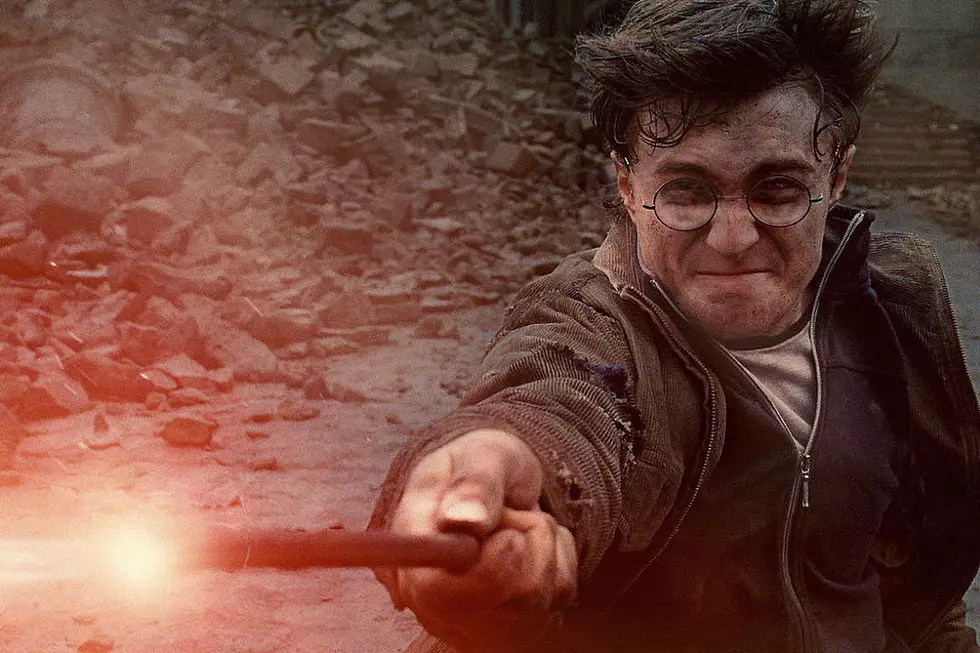 Warner Bros.
If you are a Harry Potter fan, then you know that today, July 31st is Harry Potter's Birthday!
According to the books, Harry Potter was born on July 31, 1980, so that would make Harry 40 today!
He's probably celebrating with Ginny Weasley his wife and his 2 sons, James Sirius, Albus Severus, and daughter Lily Luna Potter. I'm sure they're all toasting with some butter beers and providing they're not effected by COVID-19, I'm sure that Ron Weasley and Hermione Grainger are celebrating with them as well as Hagrid!
To celebrate Harry Potter's birthday the Sci-Fi Channel is running a Harry Potter Marathon all day long
I remember broadcasting live from Mr. Paperback stores when the Harry Potter books were released. There would be hundreds of people waiting to purchase the book at 12:01 a.m. We would play "Harry Says" and "Find the Snitch" while waiting for the books to be released
More From WDEA Ellsworth Maine