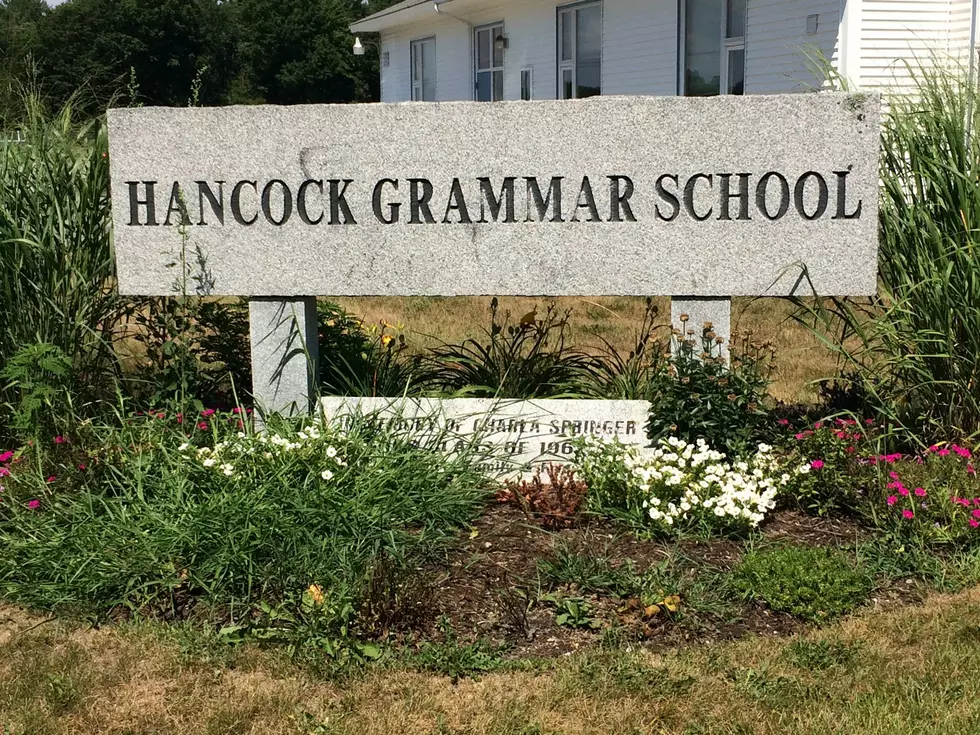 Hancock Grammar School Kindergarten Registration April 7th and 14th
Photo Valerie Dyer
If you have a child that will be 5 or older by October 15, 2021, and you live in the Towns of Hancock or Franklin, you can register your child for Kindergarten for the 2021-22 school year at the Hancock Grammar School.
Registration will take place on Wednesday, April 7th and April 14th. You should give Mrs. Dyer a call at 422-6231, to schedule a screening appointment for your child.
You should bring proof of residency (tax bill or utility bill) plus a notarized copy of your child's birth certificate as well as vaccination record.