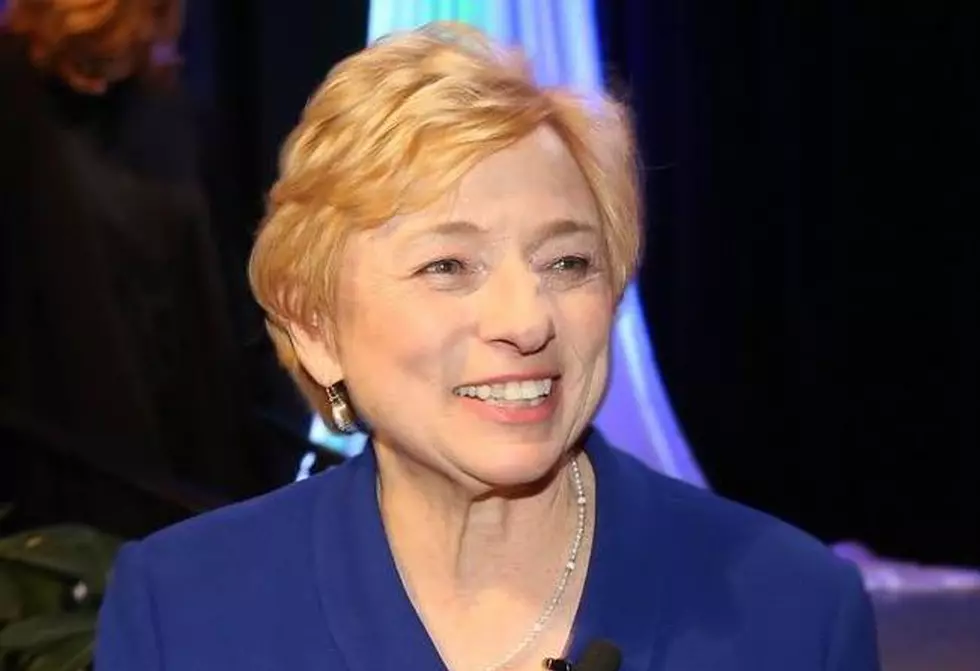 Governor Mills Extends Civil Emergency For Fifth Time
Governor Janet Mills via Facebook
Gov. Janet Mills on Wednesday extended Maine's state of civil emergency for the fifth time as the state continues to deal with the coronavirus pandemic.
"Maine people have taken the tough but necessary steps to protect the health and safety of us all, and it is their actions that are allowing our economy to reopen in a gradual and safe manner," Mills said in a news release. "But we cannot let our guard down. This deadly virus is still with us, and while I am proud of the progress Maine has made, we are not immune from the surges we have seen in other states. We must all stay vigilant and stay safe."
By extending the state of civil emergency, state officials can more rapidly deploy state and federal resources to combat the pandemic. The state of civil emergency now will run through Sept. 3. The declaration can only be extended in 30-day increments.
Maine is not alone in extending its civil emergency. Nearly every other state has done the same.
Compared to many other states, Maine has fared relatively well thus far in keeping the virus in check. Adjusted for population, Maine ranks third lowest in the nation in terms of positive cases; eighth lowest in the nation in terms of deaths; fourth lowest in terms of patients ever-hospitalized out of the 36 states reporting; and fifth highest in the percentage of people who have recovered out of the 42 states reporting.
As of Aug. 5, there have been a total of 3,992 confirmed and probable cases recorded in the state of Maine. There have been 3,456 recoveries and 124 deaths, according to the Maine Centers for Disease Control.
As a summer tourist destination, Maine officials also have expressed concern with tourists from harder hit areas vacationing in the state.
To help prevent this, visitors to Maine must produce a negative test or quarantine for 14 days upon arriving in the state. Visitors from New Hampshire, Vermont, New York, New Jersey, Connecticut and Rhode Island -- states with a lower prevalence of the disease -- currently are exempt from those requirements.
Enter your number to get our free mobile app
KEEP READING: See states hit hardest by COVID-19's impact on tourism
More From WDEA Ellsworth Maine