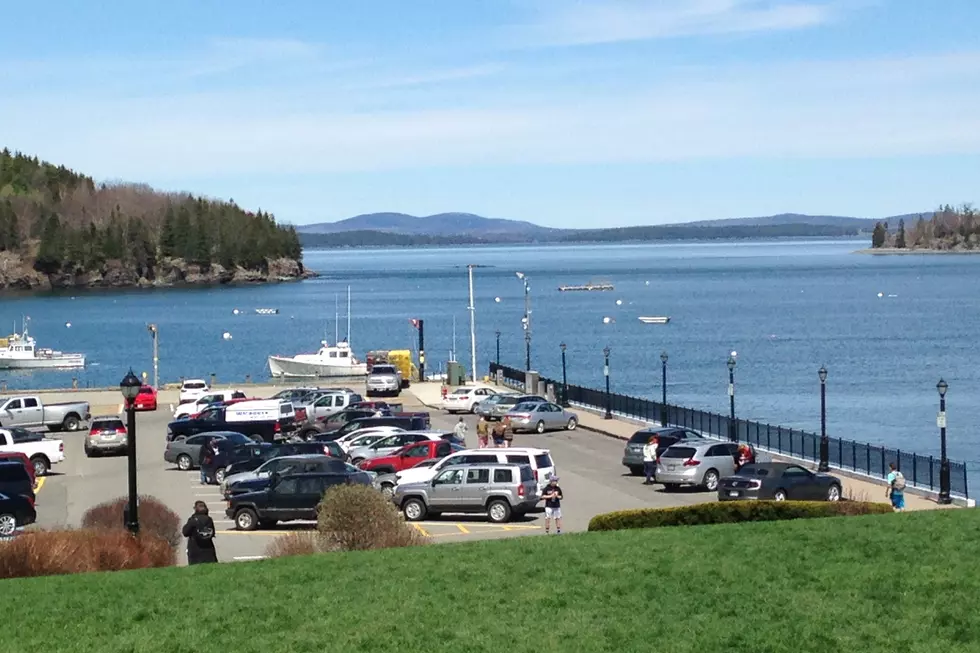 Gov. Mills' New Plan Aims to Boost Maine Tourism
TSM photo
Governor Janet Mills has outlined her plan to alter COVID restrictions, to help boost tourism.
During a media briefing on Friday, the governor unveiled her 'Moving Maine Forward' plan, which aims to ease some health restrictions, in an effort to support a successful tourism season. Governor Mills said the number of people getting vaccinated and the current testing positivity rate are making the changes possible.
The Moving Maine Forward plan consists of three capacity adjustments for public gatherings:
For indoor gatherings, the percentage of capacity will increase to 50% starting on March 26th, and 75% starting on May 24th.
For outdoor gatherings, the percentage of capacity will increase to 75% starting March 26th, and 100% starting May 24th.
Those businesses that have more capacity under the current policy (50 people for indoor gatherings; 100 percent for outdoor gatherings; or 5 people per 1,000 square feet) are permitted to maintain that standard until May 24th.
The plan also includes a target reopening date of March 26th, 2021 for Maine bars and tasting rooms. These businesses will be required to operate under the Seated Food and Drink COVID-19 Checklist.
Obviously, all of these changes could revert back, if the Maine Center for Disease Control and Prevention determines that they pose a significant health risk.
Travel Protocols will also change:
Massachusetts, Connecticut, and Rhode Island have been added to the list of states exempt from the test or quarantine requirement. New Hampshire and Vermont had previously been exempt. The governor says these states have reduced their positivity and active case rates.
Anyone who has either recently had COVID-19 or has been fully vaccinated against the virus, regardless of their state of origin, will be exempt from the testing or quarantine requirement. Federal requirements related to international travel, however, have not changed.
Effective May 1st:
The plan shifts Maine's COVID-19 travel policy requirements from an 'all states included, unless exempt' model to an 'all states exempt, unless included' mode. This means that travelers from all states are automatically exempt unless otherwise determined by the Maine CDC.
Maine will be charged with identifying states that have a high prevalence of highly-contagious variants of the virus. For instance, if a state has a spike in variant cases, Maine will apply its 'test or quarantine' requirement to travelers to and from that state.
Governor Mills says the vaccination process is encouraging, with 15,500 people receiving their shots on Thursday alone. Despite the fact that Maine has the oldest median age population in the country, the state ranks second lowest in the nation in total hospitalizations, third lowest in total number of cases, and fourth lowest in number of deaths from COVID-19. (adjusted for population)
She asks that Mainers continue to wear face coverings, wash hands often, and practice physical distancing to protect themselves and their communities.
Maine Beaches We Love
Popular Eastern Maine Take-Outs
More From WDEA Ellsworth Maine