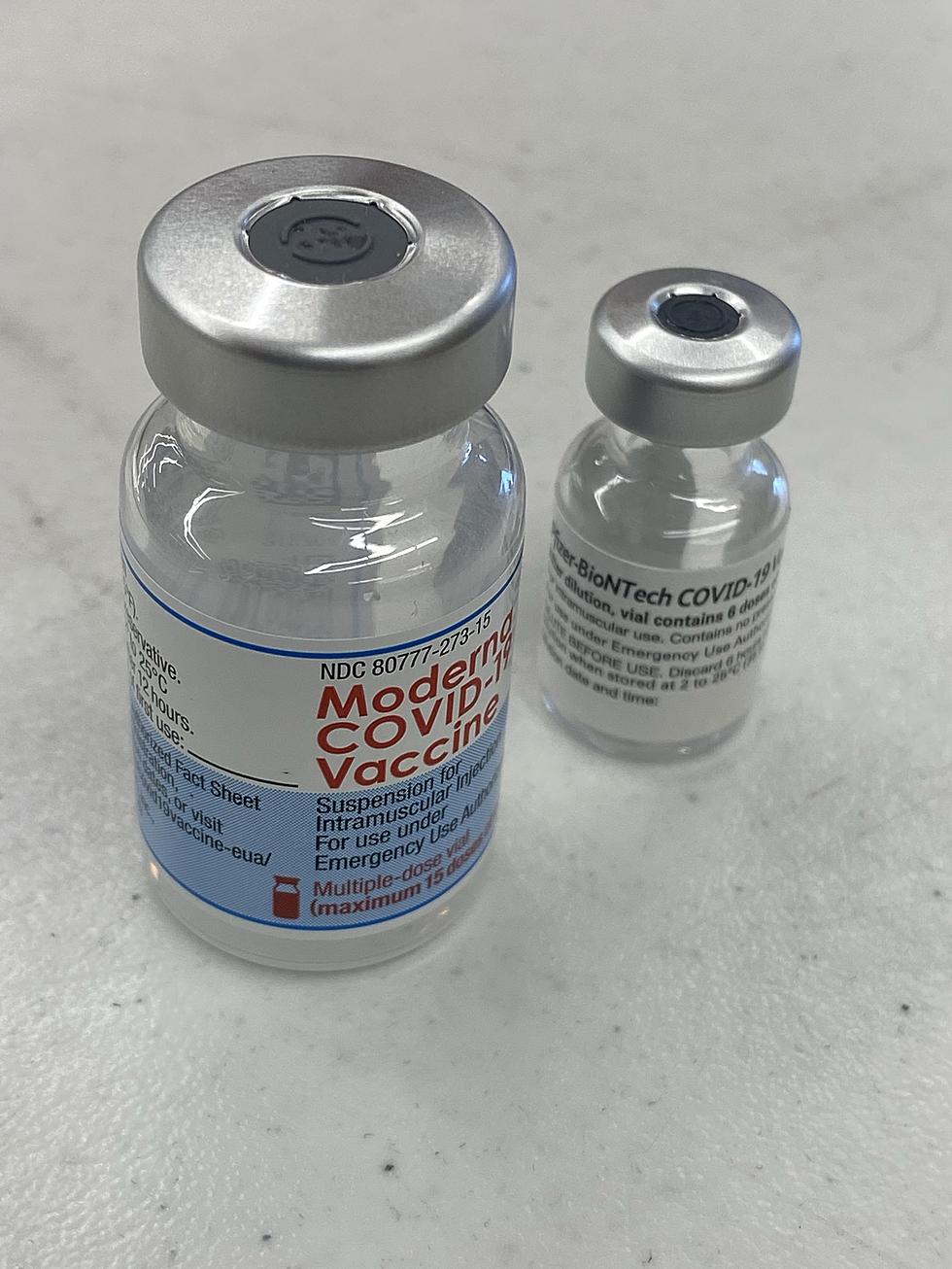 Get a COVID Vaccine Take Home a Gently Used Flat Screen TV
Photo Chris Popper
MDI Hospital is offering another COVID-19 vaccine and booster clinic in the lobby of the Bar Harbor Regency Hotel by appointment on Saturday, February 19th from 9 a.m. to 12 Noon. The first 50 attendees will have the opportunity to take home a gently used flat screen TV courtesy of the Bar Harbor Regency!
Moderna, Pfizer and Johnson & Johnson vaccines for the first, second, third and booster doses will be available. Note that Pfizer is the only vaccine currently authorized for children 5 to 17.
Adults over the age of 12 are eligible for booster shots 5 months past their initial series of Pfizer/Moderna or 2 months past an initial dose of the Johnson & Johnson vaccine.
If you plan on receiving your first dose at the Regency, you will need to find another location for your follow-up doses, but those are available at Carroll Drug Store in Southwest Harbor, Walgreens and Wal-Mart among other locations.
To register for the clinic, click HERE
How Mainers can Avoid Warm-up Theft
There are several ways you can avoid falling victim to warm-up theft, which is when car thieves target unattended vehicles that have the engines running.
More From WDEA Ellsworth Maine