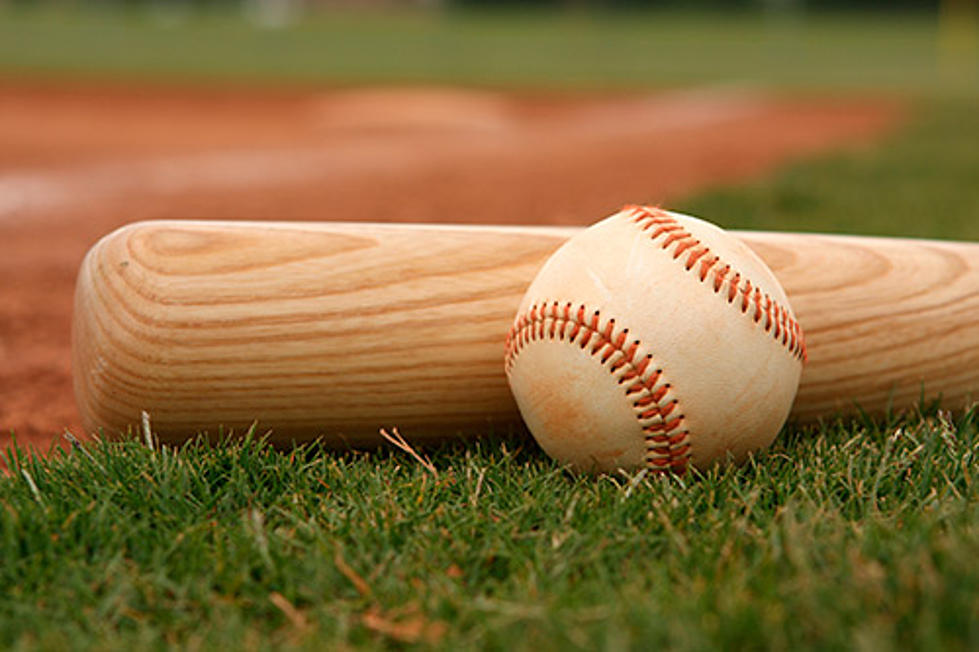 Former Ellsworth Eagle's Conor Maguire and Nick Bagley Honored by NAC
Thinkstock
Congratulations to former Ellsworth High School baseball standouts Conor Maguire and Nick Bagley who were honored by the North Atlantic Conference (NAC) in their year end baseball awards.
Maguie, a senior at Husson University was named the NAC Baseball Player of the Year and Senior Scholar Athlete. Maguire carries a 3.78 GPA as a Business Administration major with a concentration in Management. He has been a member of both the Husson and NAC All-Academic Teams throughout his career. Maguire volunteered at the Bangor Chamber of Commerce dinner twice and helped coach a youth Sluggers AAU team. During the 2019 season, Maguire led the league with a .596 slugging percentage and six doubles in 16 games. He hit 21-for-57 (.368) with only three strikeouts, scored 14 runs, and batted-in ten more. Across all games, Maguire led the NAC with 57 hits, eight triples, and 79 total bases, as well as a .365 batting average and .506 slugging percentage. Maguire stole 13 bases and did not make an error in the outfield all season (1.000 fielding percentage), helping the Eagles earn the top seed in the NAC Baseball tournament. The Eagles won the NAC tournament and will host Baruch College this weekend in the best-of-three NAC Championship series.
Nick Bagley, a junior was selected to the Sportsmanship Team, representing Thomas College. The NAC Baseball Sportsmanship Team is reserved for those who have distinguished themselves through demonstrated acts of sportsmanship and ethical behavior. The honorees are individuals who have positively affected the baseball culture and environment through clearly demonstrated acts of sportsmanship and integrity that go beyond the playing rules and etiquette.
More From WDEA Ellsworth Maine