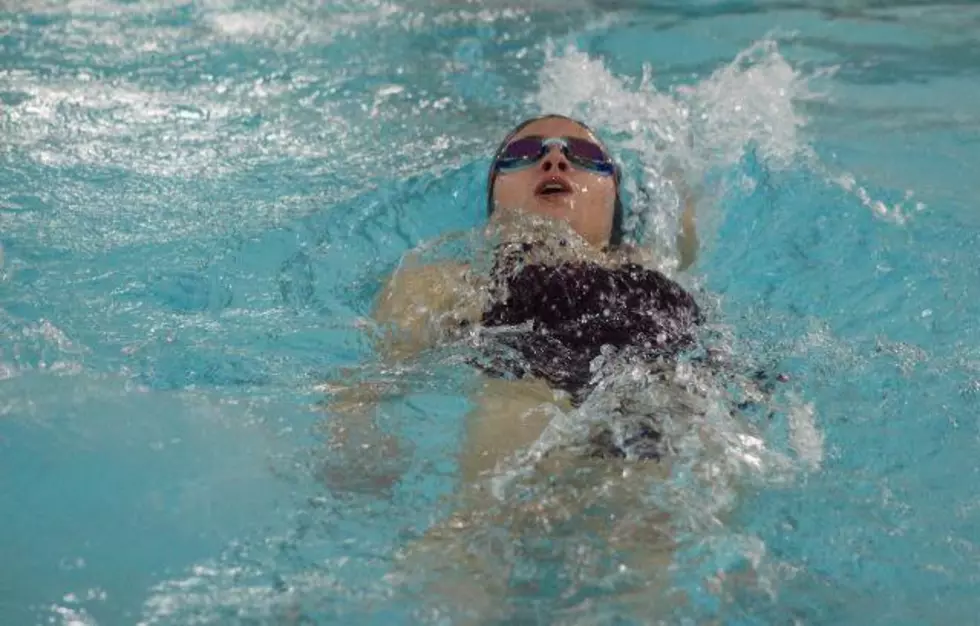 Ellsworth Swimming Sweeps 2 Meets
Photo Lisa Marie Landry
It was a good weekend for the Ellsworth High School Swimming Team as they swept 2 meets, at Foxcroft Academy on Friday, January 13th and then in Presque Isle against the Carlisle Team on Monday, January 16th.
The Carlisle Team is the combined team of Presque Isle High School, Caribou High School and the Maine School of Science and Mathematics.
On Monday, the Ellsworth Girls beat Carlisle 115-148 while the Ellsworth Boys won 114-36.
On Friday the 13th Ellsworth Girls beat Foxcroft Academy 95-62 while the Boys won 129-22.
We'll try to post individual times later tonight from the meets.
Up next for Ellsworth, a meet at the Downeast Family Y against MDI on Friday, January 20th at 6 PM.
More From WDEA Ellsworth Maine