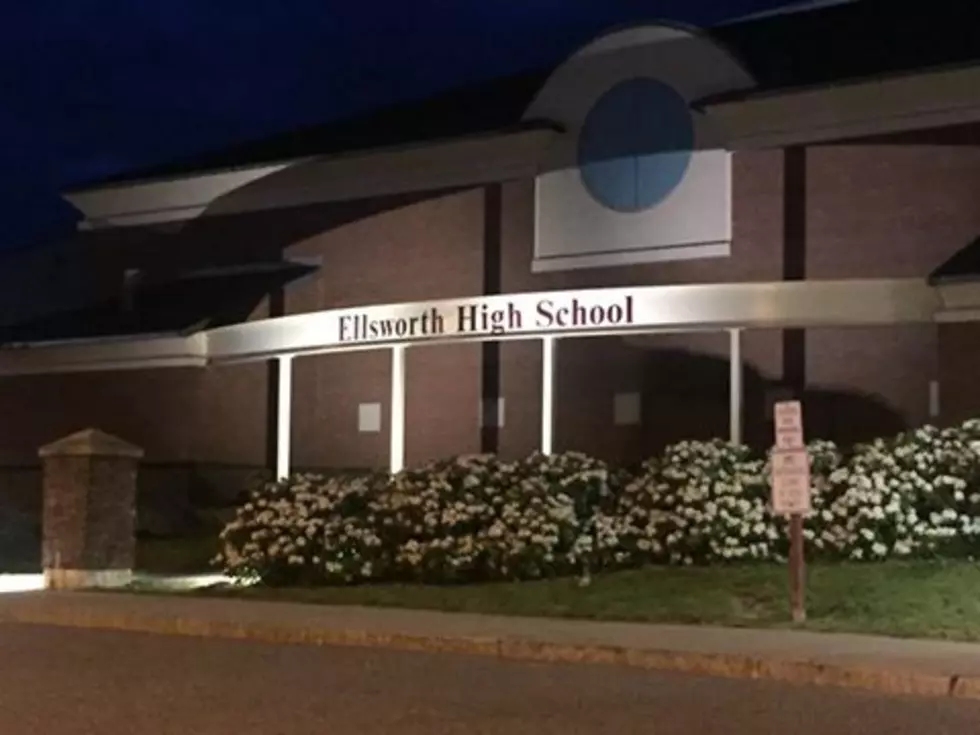 Ellsworth Schools Move In-Service Day from Friday March 20th to Tuesday March 17th
Photo Ellsworth High School
There is a change in the school calendar for next week for those attending and working at Ellsworth schools. The staff in-service day scheduled for Friday March 20 will be held on Tuesday March 17. Friday March 20 will be a regular Friday schedule where students are dismissed early and staff participate in PLC's
In a letter by Superintendent Higgins, "While the Governor is not recommending or ordering the closure of schools at this time, (Friday, March 13th) consistent with
guidance from the Maine Department of Education, our staff is preparing for remote and alternative learning activities to be implemented in the event a school closure becomes necessary.
Students who are ill or immunocompromised – fever, dry cough, sore throat, and shortness of breath – while at school will be kept in a safe area of the school away from other students or staff until a parent or guardian can take them home. Please remember that any student with a fever or who is exhibiting symptoms consistent with influenza or COVID-19 should stay home until they are fever-free without the use of fever reducing medication for 24 hours. Parents whose immune systems are compromised have discretion on whether to send their child to school. They should alert their school nurse and building administrator of that decision so we can work to plan to best protect that child.
We also request that ESD families and staff notify our school nurse if they have traveled or are planning to travel to countries that have CED alert or warning level health notices or who have been in contact with someone who has, or has plans to travel outside of the country prior to the end of the school year. We will work with families to plan for their student's return to school."
Enter your number to get our free mobile app
More From WDEA Ellsworth Maine