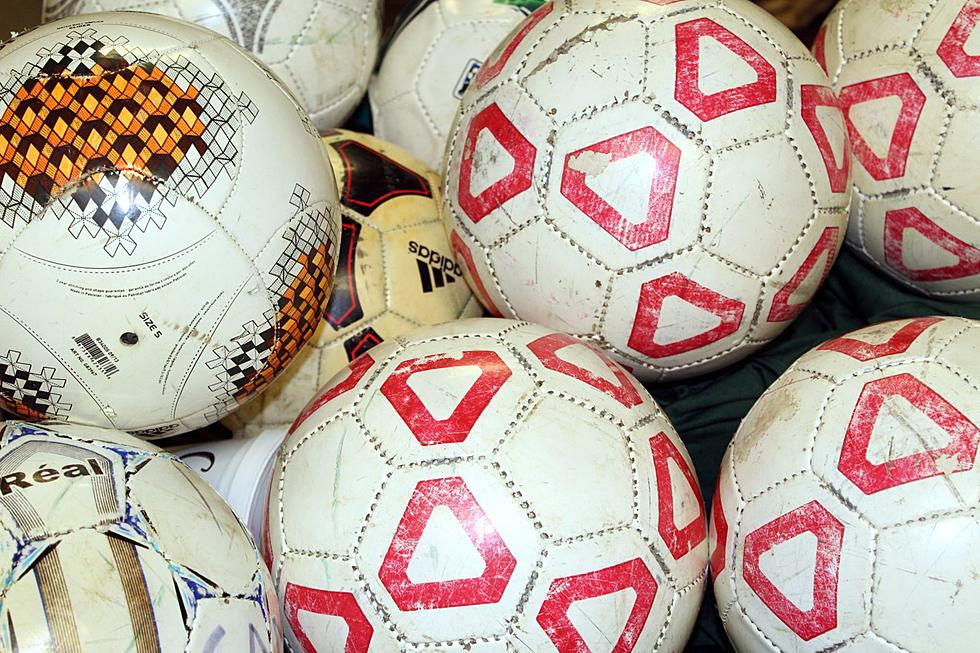 Ellsworth Boys Soccer Beats Hermon 3-0
Photo Chris Popper
The Ellsworth Boys Soccer Team picked up their 1st win of the season, shutting out the Hermon Hawks 3-0 at Del Luce Stadium in Ellsworth on Thursday, September 12th.
Tulas Weaver had a pair of goals and Sam Holler scored the other goal for the Eagles. Pascal Poirier and Oscar Larson-Howe each had an assist.
Javen Clarke and Noah Scholes combined for the shut-out for the Eagles.
Ellsworth now 1-2 will play at Old Town on Tuesday, September 17th at 4 PM
Hermon is 0-1 and will play host to John Bapst on Tuesday, September 17th at 6 PM.
Thanks to Javen Clarke for the information.