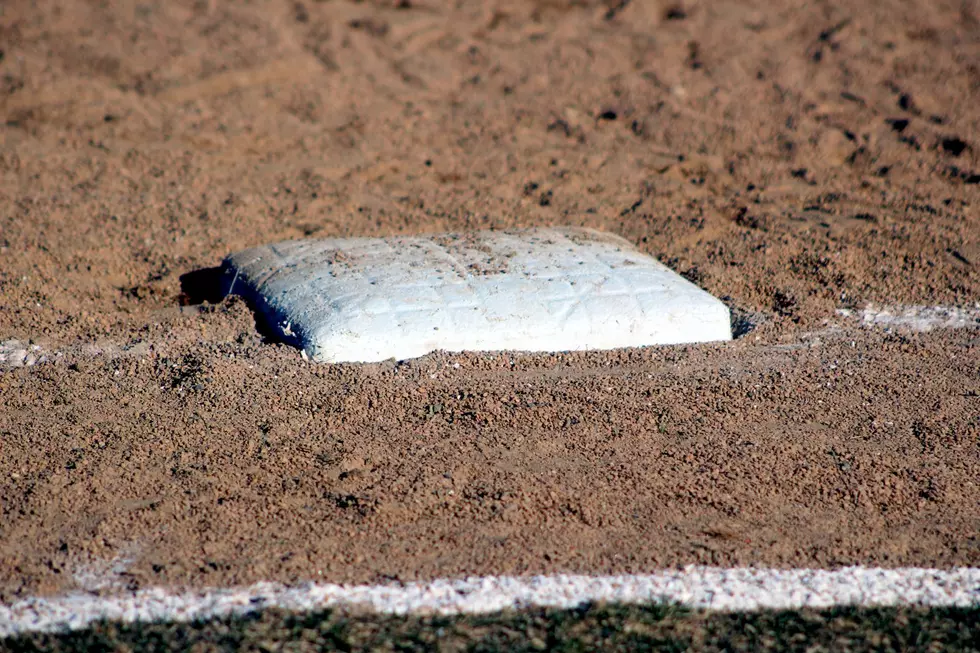 Ellsworth Baseball Sweeps Presque Isle 10-0 and 6-0
Photo Chris Popper
The Ellsworth Baseball Team swept Presque Isle 10-0 and 6-0 on Tuesday, May 7th in Ellsworth, with the 2nd game being called after 6 innings because of rain.
In Game 1 Conner Wagstaff 1 hit the Wildcats, striking out 14 and walking just 1.
The Eagles banged out 7 hits. Jackson Curtis had 3 singles. Devin Grindle, Conner Wagstaff, Michael Palmer and Nate Stewart each had 1 single.
Torey Levesque had Presque Isle's lone hit, a double in the top of the 3rd inning.
In Game 2 Conner Wagstaff and Jackson Curtis combined to 1 hit the Wildcats with Levesque hitting a lead-off single in the top of the 6th inning.  Wagstaff struck out 4 and walked 2 in 1.1 innings. Curtis had 8 strikeouts and didn't walk a batter in 4.2 innings.
For Ellsworth, Conner Wagstaff and Hunter Curtis each had a double and single,  Matt Burnett had a double, and Michael Palmer had a single.
Ellsworth is now 7-0 on the season, and will play at Belfast on Thursday, May 9th at 4PM.
Presque Isle is 1-5 and will play host to Caribou on Wednesday, May 8th at 7PM.