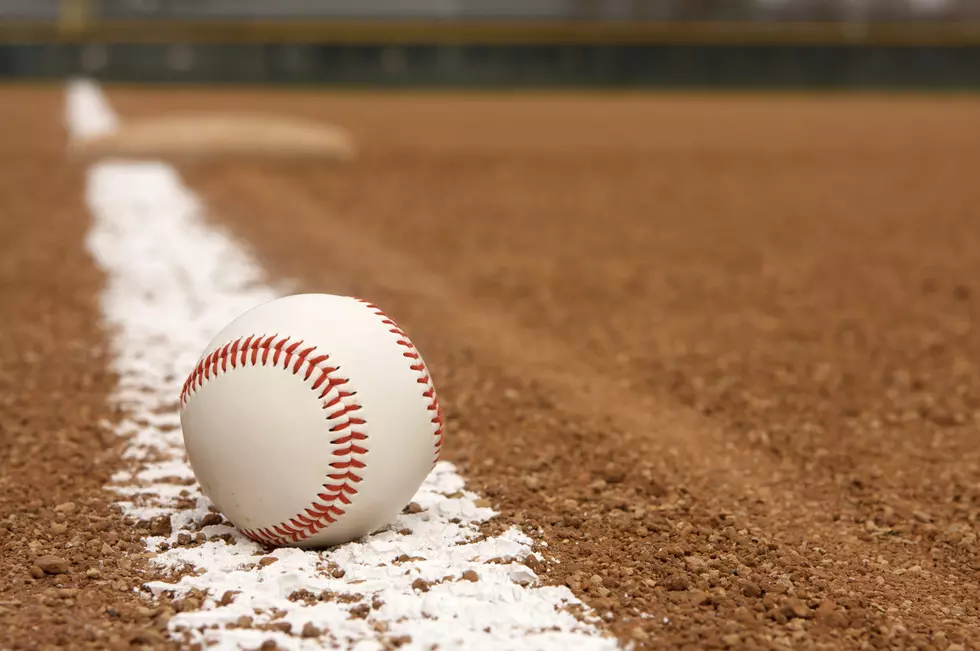 Ellsworth Baseball Shuts Out Washington Academy 15-0
David Lee
The Ellsworth Eagles Baseball Team started off a week where they will play 4 games, beating the Washington Academy Raiders 15-0 in Ellsworth on Monday May 6th. The game was originally supposed to have been played at Washington Academy, but their field was unplayable.
Matt Burnett and Devin Grindle held the Raiders to just 1 hit. Burnett went 4 innings, allowing the 1 hit, striking out 8 and walking 3. Grindle struck out 1 and walked 1 in the mercy rule shortened game.
The Eagles batted around in the 2nd inning, sending 11 to the plate and scoring 6 runs. This after they scored 5 runs in the 1st inning.
Conner Wagstaff had 3 hits, with a double and 2 singles. Matt Burnett has 2 singles. Tyler Mitchell,  Nate Smith, Jackson Curtis, Devin Grindle, Reece Jagels had a single It was Reece Jagels first varsity hit!
Finn Furth had Washington Academy's lone hit.
Ellsworth, now 5-0, plays host to Presque Isle in a doubleheader on Tuesday, May 7th at 12:30 and 2:30 and then travels to Belfast on Friday, May 10th at 4PM.
More From WDEA Ellsworth Maine