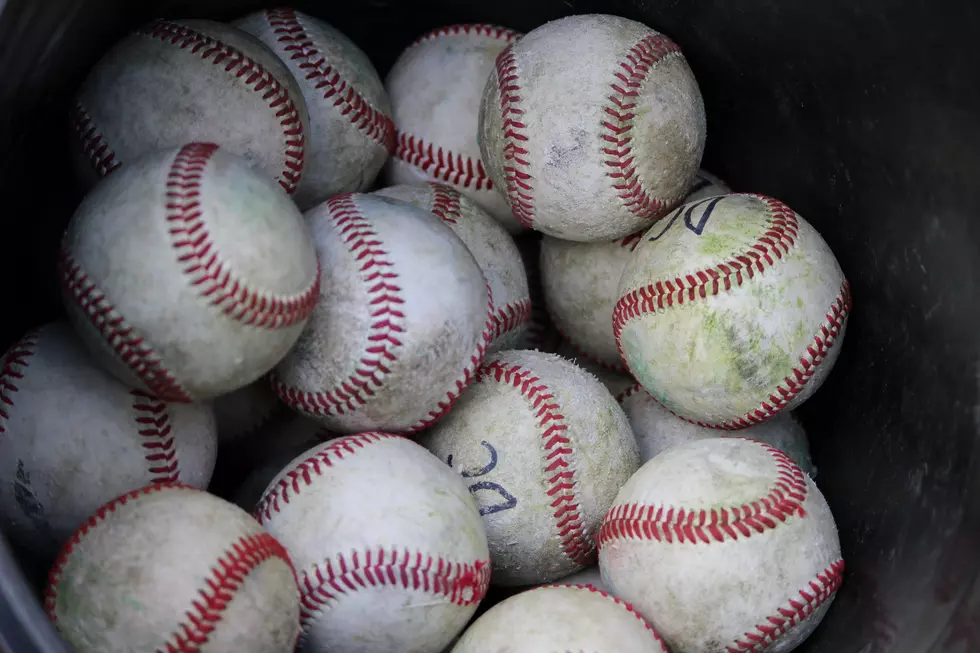 Ellsworth Baseball Nipped by Washington Academy 2-1
Photo Chris Popper
The Ellsworth Eagles were nipped by the Washington Academy Raiders 2-1 in East Machias 2-1 on Tuesday, May 18th.
Cecil Gray threw a complete game 4 hitter, for Washington Academy, striking out 9 including the side in the 3rd inning.  He walked 2, 1 intentionally and hit 3 batters.
Ellsworth had a chance in the top of the 7th, scoring 1 run, but couldn't push across the tying run. With the score 2-1, and runners on 2nd and 3rd, Gray got the final out with a ground out to shortstop.
Craig Burnett pitched the complete game for Ellsworth, striking out 5 and walking 2. He allowed 7 hits.
Ellsworth Batting
Brett Bragdon, Hunter Curtis, Peter Keblinsky, and Billy Garland all singled.
Washington Academy Batting
Carson Prout had a triple and a single. Jack Emery and Derek Maker had 2 singles, and Brian Dennison had a single
Ellsworth, now 7-4 plays at MDI on Thursday, May 20th at 4 p.m.
Washington Academy 7-2 plays host to Bucksport, Saturday May 22nd
Thanks to Coach Dan Curtis for the stats