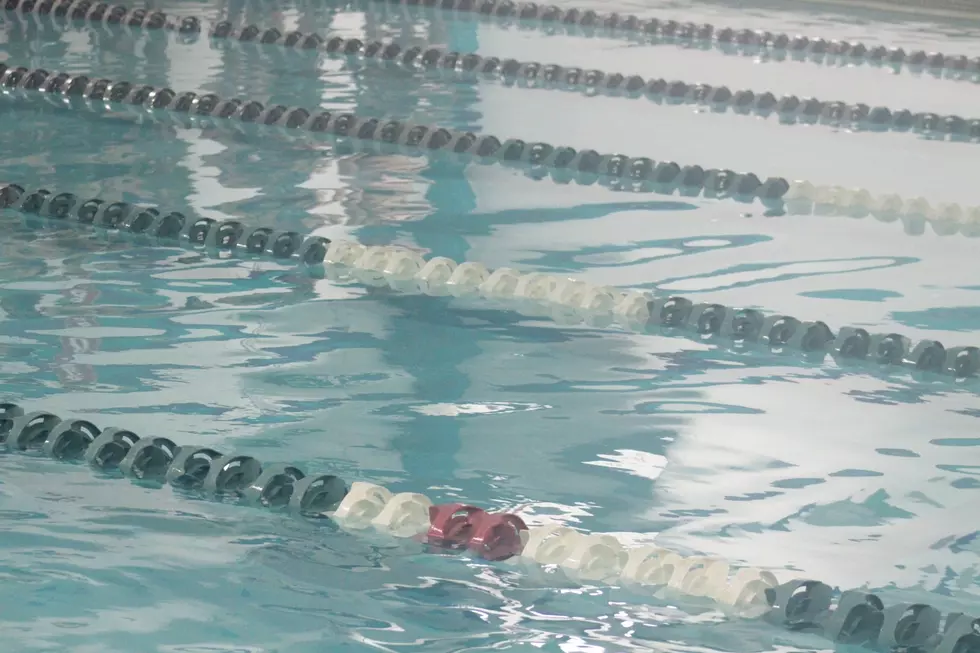 Ellsworth-Bangor Swim Meet Results
Photo Chris Popper Townsquare Media
The Ellsworth Eagles Swim Team played host to the Bangor Rams on Friday, January 3rd at the Downeast Family YMCA. The Bangor Girls defeated Ellsworth 93-72 while the Bangor Boys defeated Ellsworth 106-63. Here are the individual times.
According to Coach Jim Goodman
"All swimmers performed in an awesome manner.  Bangor is a large spirited team with fine athletes.  Numbers do count for points and place, and with a 4-1 advantage of swimmers for the boys over EHS's 8 awesome swimmers, and almost a 3-1 advantage to the girls, EHS rose to the challenge and achieved their quest to obtain awesome times, and some great finishes.  This included 9 first places, and several close second place finishes.  We are very proud of all the efforts by EHS swimmers as they continue to improve times, and challenge themselves and the competition.  More state qualifying times were achieved, and also some personal best times, including those by swimmers (two girls) from Sumner High School."
Up next for Ellsworth, a home meet against MDI on Friday, January 10th at the Downeast Family YMCA.