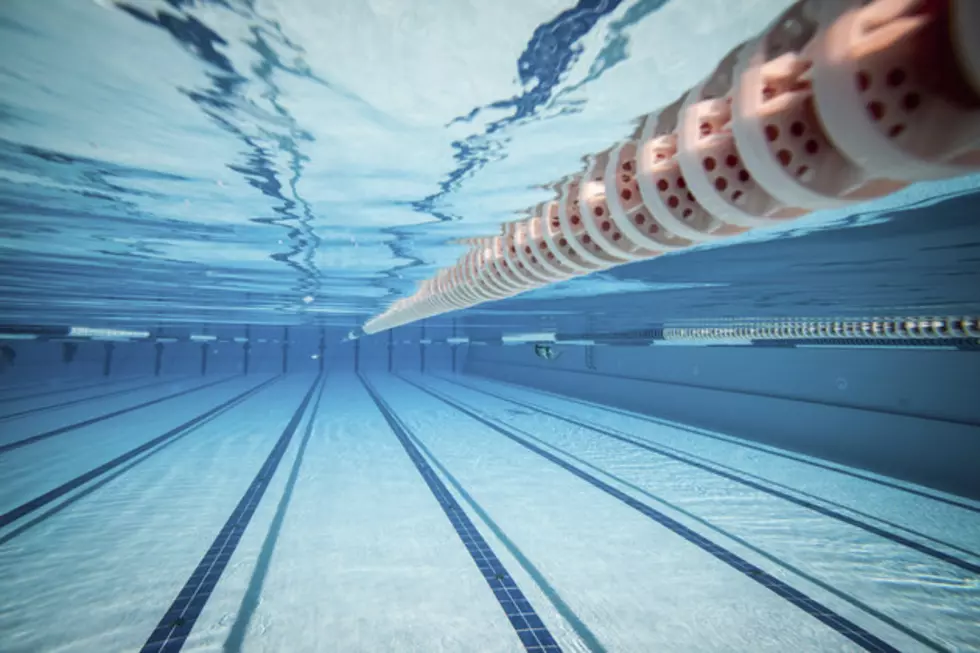 EHS Swimmers & Divers Sweep Old Town-Orono
cookelma via Thinkstock
The Ellsworth High School Swim and Dive Team swept Old Town-Orono on Friday night, January 22nd swimming in a virtual meet. The Ellsworth swimmers swam at the Downeast Family YMCA, Ellworth swimmers dove at the MDI YMCA while the Old Town-Orono swimmers competed in Old Town.
The Ellsworth Girls defeated Old Town-Orono 102-68 while the Ellsworth Boys defeated Old Town-Orono 67-53
Thanks to Ellsworth Swim Coach Jim Goodman for the results and the color on the meet.
From Coach Goodman
"All our athletes did a great effort swimming well across all the events.  Times came down for many.  Currently, we have 24 State qualifying  times achieved for girls, and 16 State qualifying times for boys.  Put another way, to date, we have 10 girls (of 15) who made State qualifying times out of in at least one event, and all the boys (5) qualified in at least two events.  We are all very proud of all the swimmers and divers.  They have developed the awesome mindset needed for these virtual competitions, and are performing superbly against the clock.  They are pushing themselves to the limits independently, and that is a true hallmark of a keen and dedicated athlete.
Of note, besides our awesome swimmers, our divers, the 'Eagle detachment' over at MDI, performed especially well.  All three Springer's, Elena, Kiera, and Kaela, achieved State qualifying  scores for six dives on their first meet in competition.  Our fourth diver, Aliyah will be diving this coming week, and I am sure will perform exceptionally well also. A great thanks to MDI's Diving Coach, Chris Schleif for mentoring the EHS divers.
Congratulations also to Robert Springer as the selected PVC Peak Performer of the Meet this past week.  Well done to Robert for his efforts and continued hard work to improve in swimming. "
Here are the results
More From WDEA Ellsworth Maine