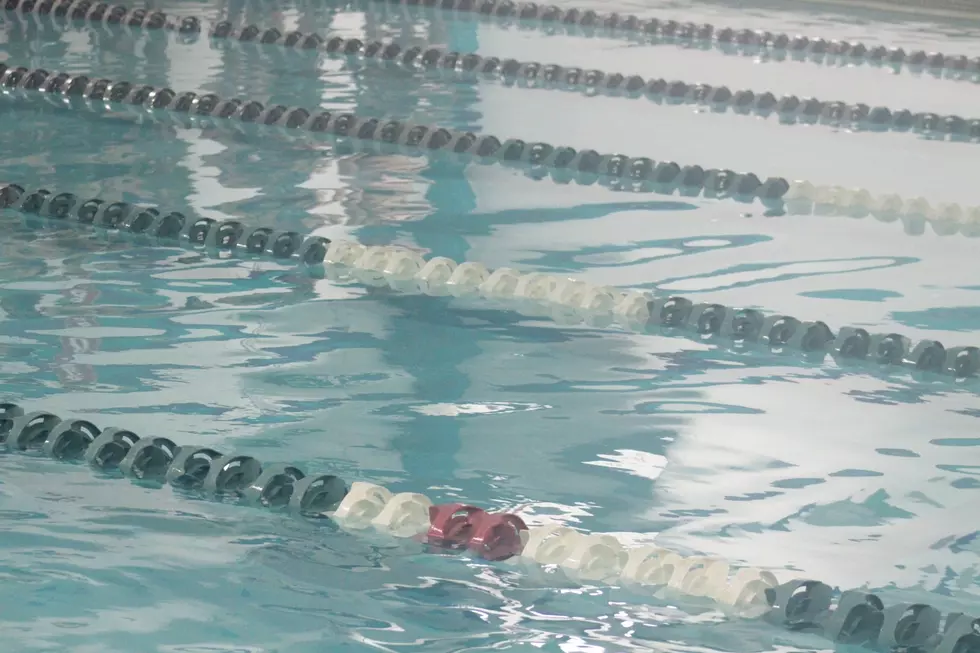 EHS' Swim Coach Goodman Named NFHS Maine Boys Swim Coach of the Year
Photo Chris Popper Townsquare Media
Congratulations to Ellsworth High School's Swim Coach Jim Goodman, who was named the National Federation of High School Boys Swim Coach of the Year for the State of Maine.
Coach Goodman has been the Ellsworth Swim Coach for 17 years. In his email to the Maine Principal Association Coach Goodman said
I can say that I have thoroughly enjoyed the opportunity and privilege these last 17 years coaching the fine student-athletes of Ellsworth High School of both the boys and girls swim teams. I have always had the superb support of the EHS leadership and Athletic Directors during that time, plus that of the Down East Family YMCA where the team swims. This support has been continually exceptional, and ensured that the team always had the opportunity to participate in the sport. I have also been blessed with great Assistant Coaches, particularly Maks Grover during the last few years, who during his high school tenure swam on the EHS Swim Team.
In 2016 the Ellsworth Boys Swim Team won the State Class B Title. In 2017, 2018 and 2019 the Ellsworth Boys were State Runner Ups. In 2020 with only 8 boys on the roster Ellsworth finished 4th.
Enter your number to get our free mobile app