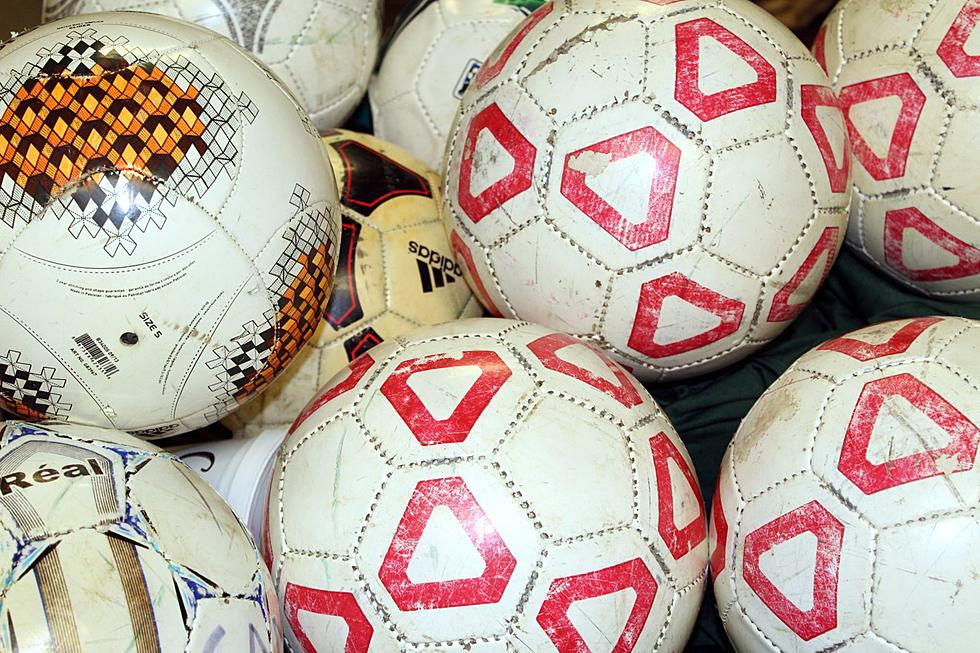 EHS Girls and Boys Soccer Teams Come Away with Exhibition Wins on Tuesday August 24
Photo Chris Popper
Both the Ellsworth Girls and Boys Soccer Teams were victorious on Tuesday, August 24th in Exhibition Games.
The EHS Girls defeated Brewer 6-0 at Del Luce Stadium.
They led 2-0 at the end of the 1st Half with goals from Paige Sawyer assisted by Morgan Clifford and a goal by Addi Laslie assisted by Emily Hagarman.
In the 2nd Half scoring was
Addi Laslie scoring her 2nd goal with an assist from Jordan Berry
Paige Sawyer scoring her 2nd goal on a direct kick
Jordan Berry found the back of the net with an assist from Casey Carter.
Miah Coffin scored with an assist from Addi Laslie
Maggie Nadeau was in goal for Ellsworth in the 1st Half, and Jayden Sullivan was in goal in the 2nd Half.
The Ellsworth Boys defeated Brewer 3-1.
Brewer scored first, and then Cruz Coffin scored 2 unassisted goals to make the score 2-1 at the end of the 1st Half
In the 2nd Half Silas Montigny scored, assisted by Miles Palmer.
Craig Burnett was in net for the Eagles.
The Ellsworth Girls are back in action Wednesday, August 25th when they host Nokomis at 4 p.m. in an exhibition game and the Ellsworth Boys will play Belfast at Belfast on Thursday, August 26th at 5:30 p.m.
Thanks to Addi Laslie for the scores