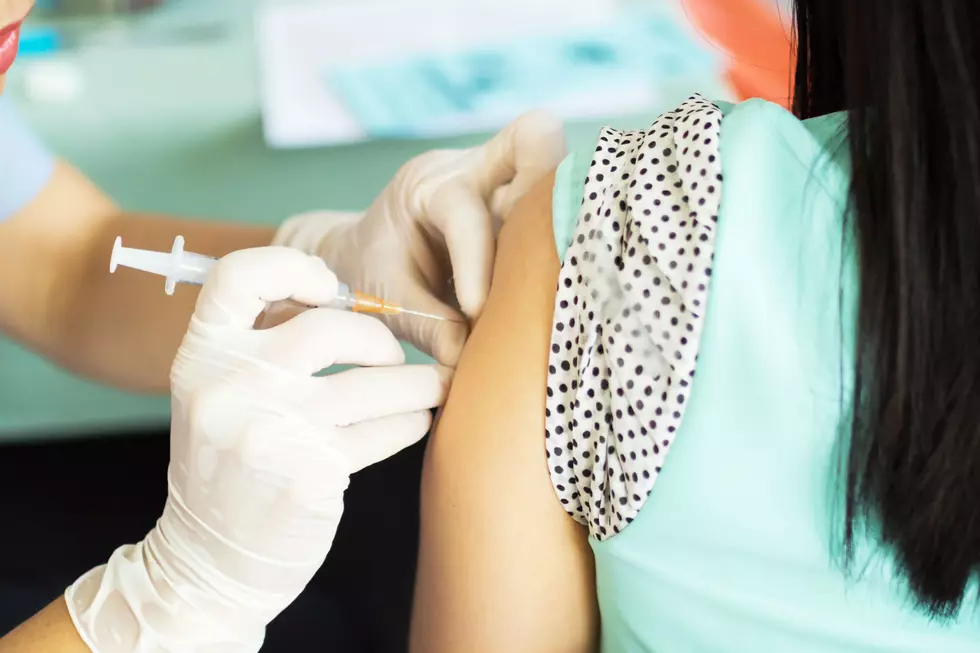 Dr Nirav Shah Says it's Time to Winterize and Immunize
cookie_cutter, ThinkStock
The head of the Maine CDC says, as you're winterizing your home, remember to immunize your family.
Tis the season in Maine to get things ready for cold weather. We're all thinking about things like covering the delicate plants in our yards, pulling the grill into the garage, and putting the storm windows on the house. It's important to protect your property from the harsh Maine winters, so you can be safe, warm, and secure over the coldest months of the year.
Dr. Nirav Shah, Executive Director of the Maine Center for Disease Control, used this common practice to remind residents to also protect themselves and their family at the height of flu season. During Tuesday's media briefing, Dr. Shah discussed the importance of flu shots, especially this year. I mean, getting influenza and COVID would be miserable and dangerous. Plus, even if you get a mild dose of the flu, it could weaken your immune system and make you even more vulnerable to a coronavirus infection.
But he wasn't only talking about flu shots. Many parents have let their children's immunizations lapse, either because their doctors' offices were closed or because they were afraid of being exposed to COVID. Now is the time to think about getting children caught up on those vaccinations, so they're protected, as well. Plus, an outbreak of rubella, whooping cough, or some other preventable disease right now could tie up valuable healthcare resources at a time when we need them most. The Maine CDC and Maine Immunization Program have set up a series of immunization clinics to help parents get kids caught up. Adults need regular vaccinations too, so they should check with their own doctors about what boosters they may need.
As you make your fall checklist of raking leaves, taking air conditioners out of the windows, and adding all-season washer fluid to your car, add immunizations, as well. A call to the doctor or pediatrician could make the winter a lot more tolerable.
Mainers Don Masks To Combat Coronavirus
More From WDEA Ellsworth Maine