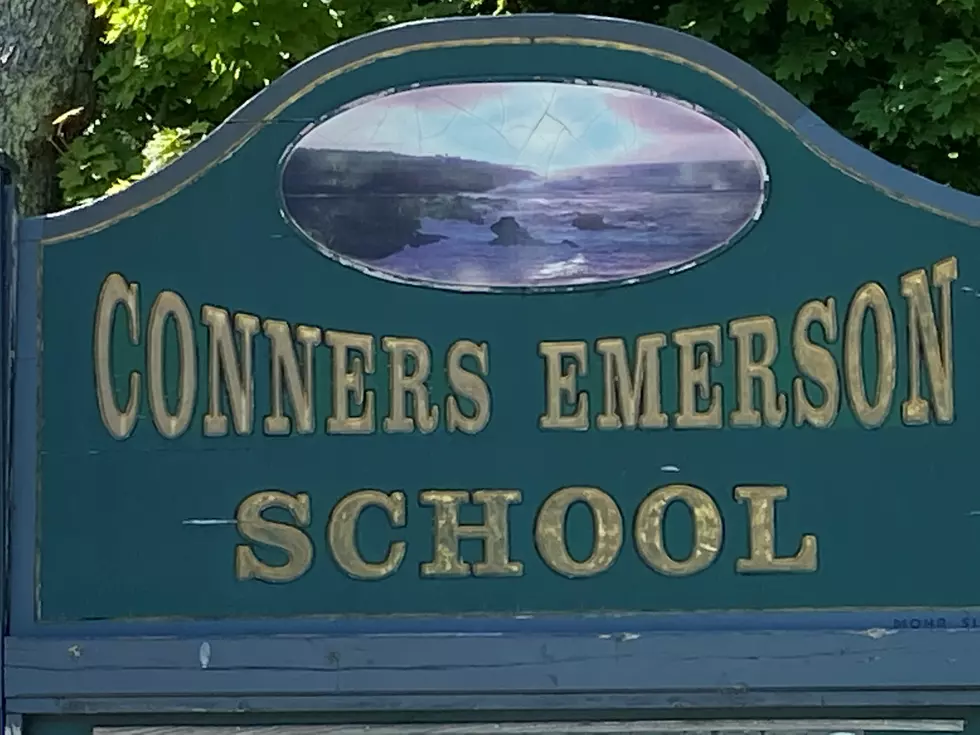 Conners Emerson Secretary Exposed to COVID-19 Will Quarantine Until August 30
Photo Chris Popper
Note - We post this NOT to frighten, but to demonstrate the continued importance of wearing a face mask, washing your hands, and remaining socially distant where possible. As teachers, staff faculty return to school on Wednesday, August 26th  and students on September 8th in Hancock County it underscores the necessity of completing the self-checklists before heading off to school.
You may have recently read on FACEBOOK that one of our school secretaries and her family were exposed to the COVID virus.  The facts are as follows:
    The last day the secretary was in work was Friday, August 14, 2020.

    It was confirmed that she and her family were exposed on the weekend of August 15-16, 2020.

    She will not return to school until August 31, 2020 per CDC guidelines.

    At this point, the members of her household have tested negative and they are voluntarily remaining in quarantine for the recommended 14 day period.

If you have any questions, please feel free to contact me.
Barb Neilly (Principal Conners-Emerson School)

Further Note - The secretary referenced above published information on her own Facebook page on Tuesday, August 25th. She should be commended for reporting this exposure and quarantining to protect her fellow workers and the Island community.
More From WDEA Ellsworth Maine