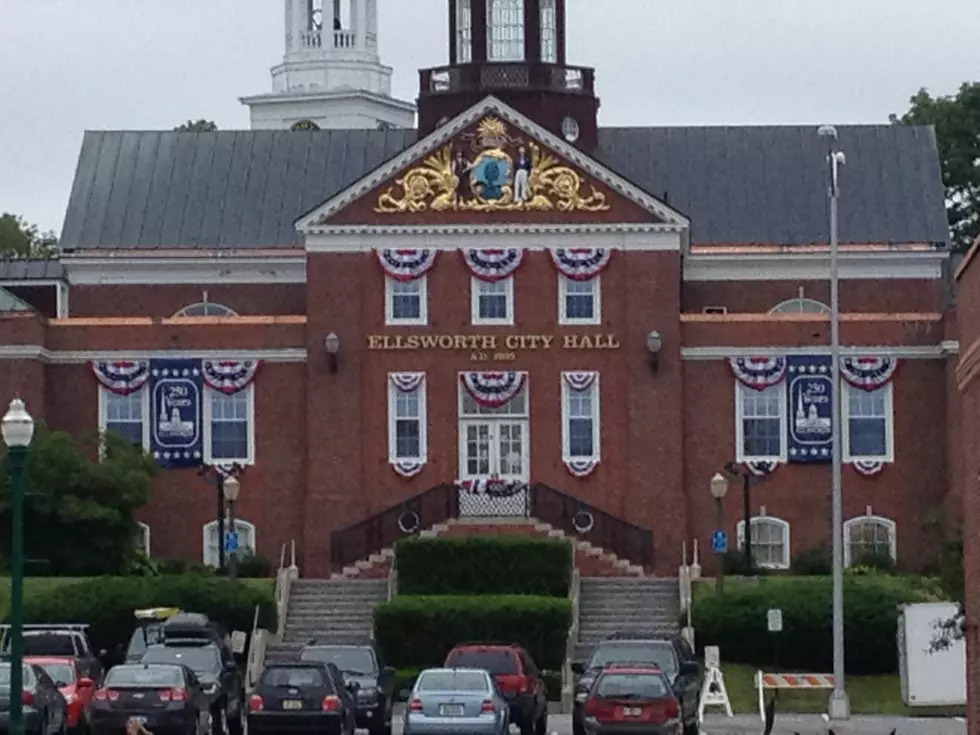 City of Ellsworth Collecting Supplies to Help Ukraine
Photo Credit - Chris Popper
If you have been following along and have been troubled by the horrifying scenes in Ukraine and wanted to help, the City of Ellsworth is now collecting donated supplies for displaced people in Ukraine. You can drop off supplies now through 8 p.m. on Thursday, March 24th at the Ellsworth Fire Department located at Ellsworth City Hall.
All items dropped off should be new, unexpired and not packaged in glass. All donations will be driven to the NuDay Warehouse in New Hampshire and then sent to Gdansk, Poland for distribution. All donations are tax deductible. For more info, visit www.nudaysyria.org/ukraine
Urgent Needs
Generators (3-5 kw)
Solar Chargers and Flashlights
Food to include Baby Food, Canned Items (Tuna, Sardines, Soups etc), Dry Goods (Pasta, Rice etc), Granola Bars, Protein Bars and Drinks
Humanitarian Supplies
Baby Car Seats
Backpacks
Batteries
Cribs/playpens
Diapers
Pads/Tampons
Hygiene Items
Strollers
Tents
Toys
Wheelchairs
Medical Supplies
Acetaminophen and Ibuprofen
Antiseptics and Antibiotic Creams
Adult Diapers
Bandages
Bed rails
Beds for Children with Special Needs
Cotton Swabs
Crutches and Canes
Gloves and Masks
Hospital Beds
Medical Scissors
Trauma Dressing, Trauma Kits
Pepto Bismol
Monetary donations are also accepted online or via mail at pO Box 4521, Windham New Hampshire 03087. A suggested donation of $15.00 per box of items is requested to cover the cost of the container shipping to Eastern Europe.
For more information please email Janna Richards with the City of Ellsworth or call the Ellsworth Fire Department at 667-8666
25 Things That Mainers Have to Explain to People From Far Away
Mainers have to explain a lot to people from far away. Here is what they have to mention often.
More From WDEA Ellsworth Maine