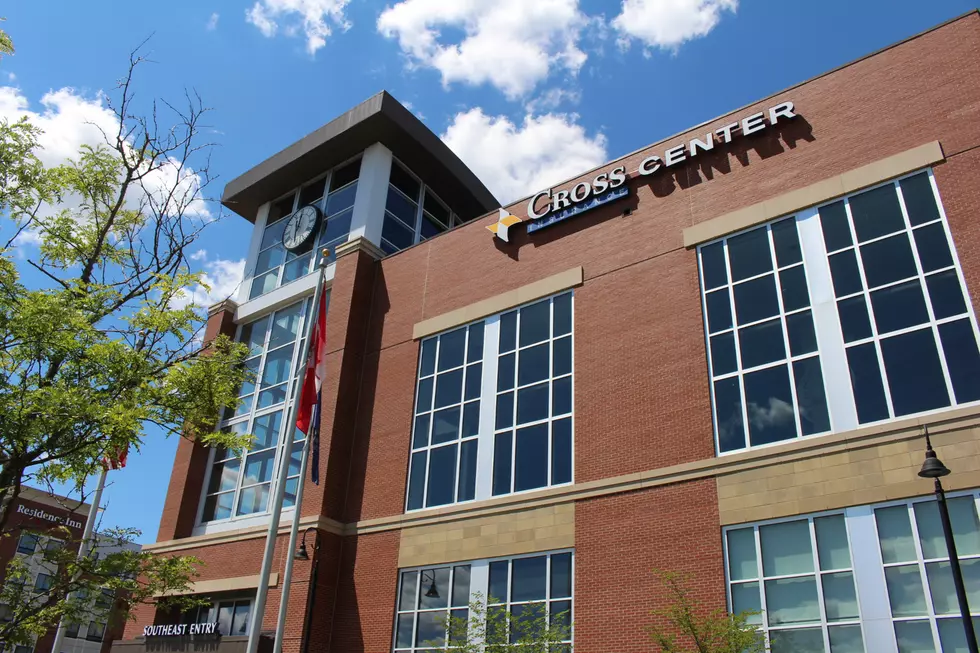 Bangor, Portland Arenas To Serve as Alternative COVID-19 Care Sites
Jeff Tuttle, Townsquare Media Bangor
Gov. Janet Mills announced Tuesday that alternative healthcare sites will be set up in Bangor and Portland to prepare for any surge in COVID-19 cases that could require hospitalization.
The National Guard will be working this week with the Maine Emergency Management Agency and Maine CDC to set up two alternative sites, one in Portland and one in Bangor. The sites could serve less acute patients to make room at hospitals for those stricken with the coronavirus, Mills said.
In Portland, the Cross Insurance Arena will hold at least 100 beds and, in Bangor, the Cross Insurance Center will hold at least 50 beds. Those sites should be completed by the end of next week, Mills said.
The announcement came at Tuesday's Maine CDC press briefing, where Mills pointed out that the very first case of COVID-19 was confirmed just under a month ago, on March 12. Just under a month later, the CDC is reporting 519 cases, and a total of 12 deaths. A man in his 50s and a woman in her 80s, both from Cumberland County, are the latest to pass away from the virus.
Mills said now is the time to start planning for increasing numbers, and make sure that as many hospitals and alternative healthcare sites are prepared to start receiving patients.
For now, there are still available beds in hospitals, and more in off-site healthcare facilities. Mills says she hopes we will never need all of them, but we have to "prepare today for what we hope we will not need."
Whether our future is a best case scenario, worst case scenario, or somewhere in between is up to us, Mills said.
"Will we stay home, flatten the curve, and save lives?" Mills said in the briefing. "Or will we endanger ourselves and others by disregarding the advice of doctors and infectious disease experts everywhere who tell us physical distancing is the best vaccine we have against this virus?"
She said it's up to Maine people to pass the test.
Enter your number to get our free mobile app
More From WDEA Ellsworth Maine