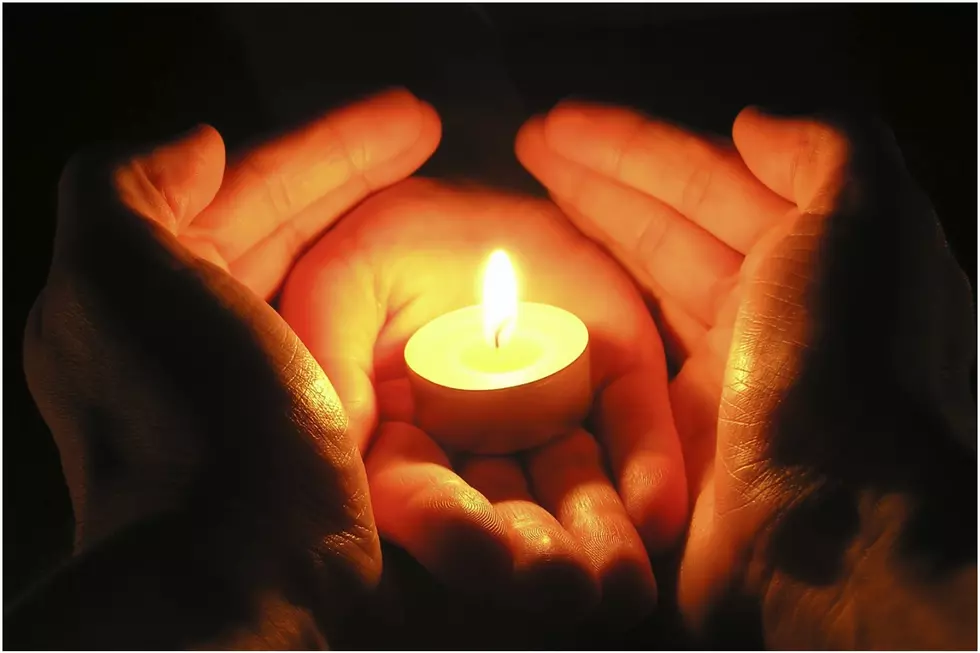 August 31 – Overdose Awareness Day
Aleksandr Pakhay, Getty Stock/ThinkStock
Wednesday, August 31st is Overdose Awareness Day.
Unfortunately, most of us know someone who has used drugs. Substance use overdoses continue to rise in Maine, and each loss is felt by the families and the community.
The Inspire Recovery Center located at 24 Church Street in Ellsworth will be holding a candlelight vigil to honor and remember the lives lost from 5:30 to 6 p.m. on Wednesday August 31st.
There will be guests speaking on the impact of overdose, a moment of silence, a board to share photos and memories of loved ones lost to overdose and a display to represent the lives lost in Hancock County between 2017 and 2021.
Harm reduction materials such as Narcan will be available.
If you or someone you know is suffering from drug addiction there is help through the Ellsworth Police Department's Project Hope program.
Any person who enters the Ellsworth Police Department and requests help for their addiction under Project Hope is initially screened by a police officer to determine eligibility for participation in a treatment program. If they are found to meet the program eligibility requirements they are assigned a Project Hope volunteer "Angel" who walks them through the process toward detox and recovery - to include accelerated placement in rehabilitation and treatment programs whenever possible. In those instances where a person is found ineligible to participate in such a program, or placement is not immediately available, alternative support and assistance will be offered through local community resources.
If you have questions about the program, you are encouraged to call the Ellsworth Police Department at 207-667-2168
More From WDEA Ellsworth Maine