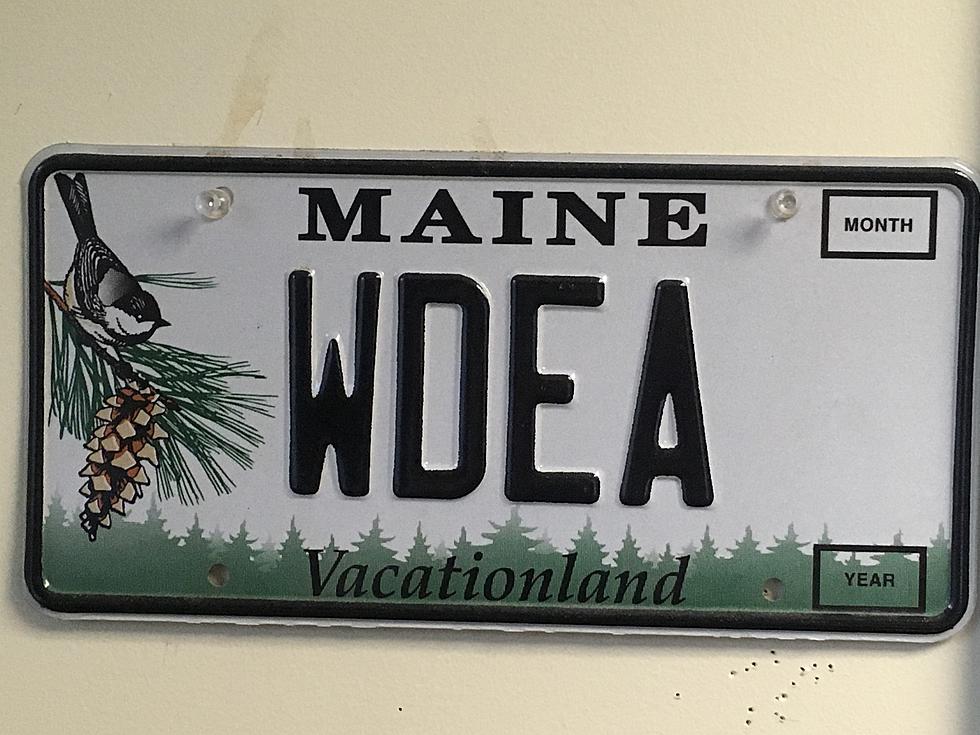 August 20 – National Radio Day
Photo Chris Popper
Today, August 20th is National Radio Day! I'm very thankful for this day, as working for WDEA has allowed me to connect with the Ellsworth and MDI communities.
Think about radio, it's theater of the mind. You can hear a song and instantly be transported back to a favorite day or time with a memory. Red Sox baseball games were meant to be broadcast on the radio.
Thanks to the many, many local businesses that advertise on our radio stations and trust us to help them grow their businesses!
The COVID-19 pandemic has changed things, and events that I have traditionally broadcast from just haven't happened this year. We will just have to trust and pray that those events, and games will happen in the future.
I have so much fun broadcasting the football, basketball, soccer and baseball games on air. Thanks to our website, we can reach across the world with our listen live player, our free downloadable APP and through any Alexa enabled device. I'm always gladdened when people come up to me, text, message or email me and tell me how much they have enjoyed listening to the games. There have been some great games including State and Regional Championship games. There have been buzzer beaters, and games that I have to remind myself to breathe!
I have been able to broadcast from so many great businesses and events. We have been at pancake breakfasts (yum) and through your generosity we have collected tons and tons of pasta every winter to help those in need in our local community.
Our website allows us to connect with people everywhere. Radio has changed over the 20 years I have been at Cumulus/Townsquare Media, but WDEA's emphasis has been and will be serving the local community and telling your stories!
Thanks for listening and visiting our website.
Enter your number to get our free mobile app
More From WDEA Ellsworth Maine