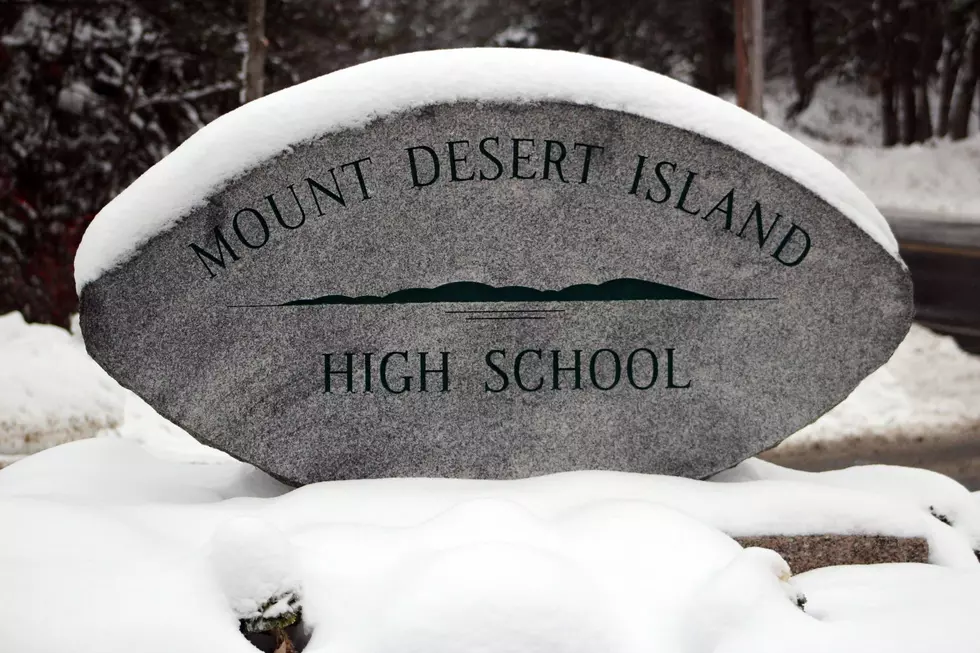 A Message to Trenton, Hancock and Lamoine Students From MDI High School
Photo Chris Popper
If you are a MDI High School Student in Trenton, Hancock or Lamoine you may have noticed that the buses weren't running to MDI High School this morning because of the road conditions.
Matt Haney, the MDI High School principal sent out this message this morning
"Due to icy conditions, the Hancock bus is not able to complete its route today and will not be delivering any students. This includes several students from Trenton who ride that bus.
We also learned in the last few minutes that the Lamoine school is closed and will not be providing a bus to MDIHS.
We apologize for the late notice and teachers who are able to will open up google meets to allow students to join classes remotely today.
Thank you for your understanding,"
So fire up your laptop and join in, from home! One more day until vacation begins for you!
More From WDEA Ellsworth Maine