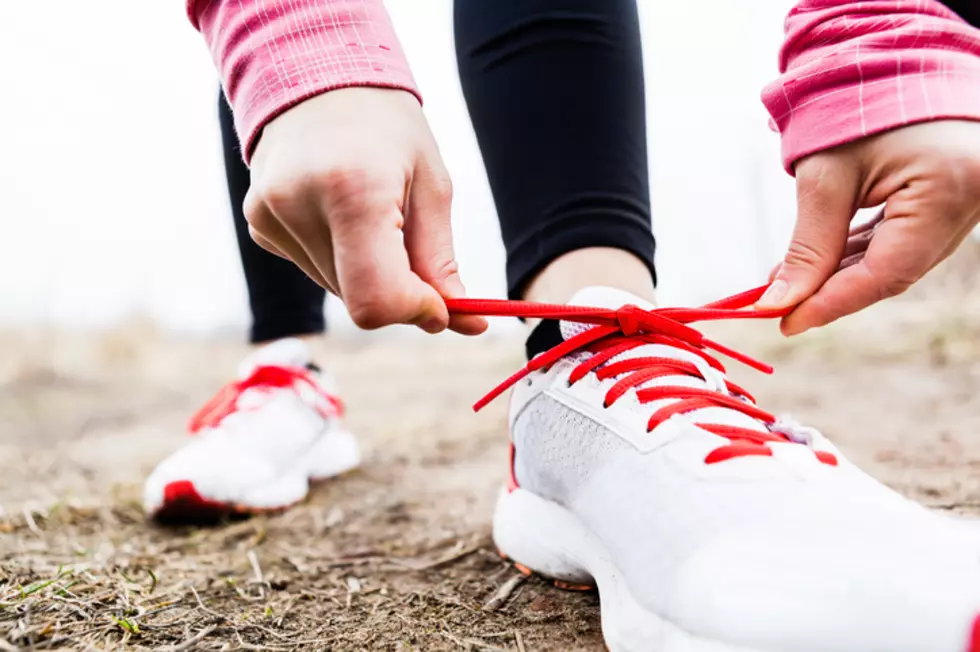 5th Annual Running for Rides – Mary Parker Memorial Race Saturday October 15th
blyjak
Mary Parker worked for Island Connections as the Transportation Coordinator for 7 years before she had to step down as a result of her cancer diagnosis and treatment schedule. The Annual Running for Rides Race was created to honor and celebrate Mary's passion for Island Connections, its mission, and  the volunteers who provide the rides for the Island community.
After a 2 year hiatus because of the pandemic, the 5th Annual Running for Rides/Mary Parker Memorial Race will take place Saturday, October 15th, and is for runners, walkers and furry friends on a leash. This is a 5K, and starts at 9 a.m. at the MDI YMCA on Park Street in Bar Harbor.
Registration is $25 for adults and $15 for youth under 15 before race day and $30 for adults and $15 for youth if registering on October 15th.  All proceeds benefit Island Connections. To register click HERE. For more information call Island Connections at 207-288-4457.
Island Connections also needs volunteers to help make this race a success.The earliest volunteer shifts would start at 7 a.m. depending on the task. Tasks include:
Course Monitors
Timing
Water Stations
Registration
Photographer
Contact Sharon Linscott (
sharon@islconnections.org
or 288-4457) to sign up or for more information. Everything should wrap up by noon the day of the race.
The event is being sponsored by Bar Harbor Savings and Loan
Island Connections provides free transportation and other services to seniors and people with disabilities from Mount Desert Island and the surrounding islands to enhance their independence and quality of life by utilizing their core group of dedicated volunteers
More From WDEA Ellsworth Maine