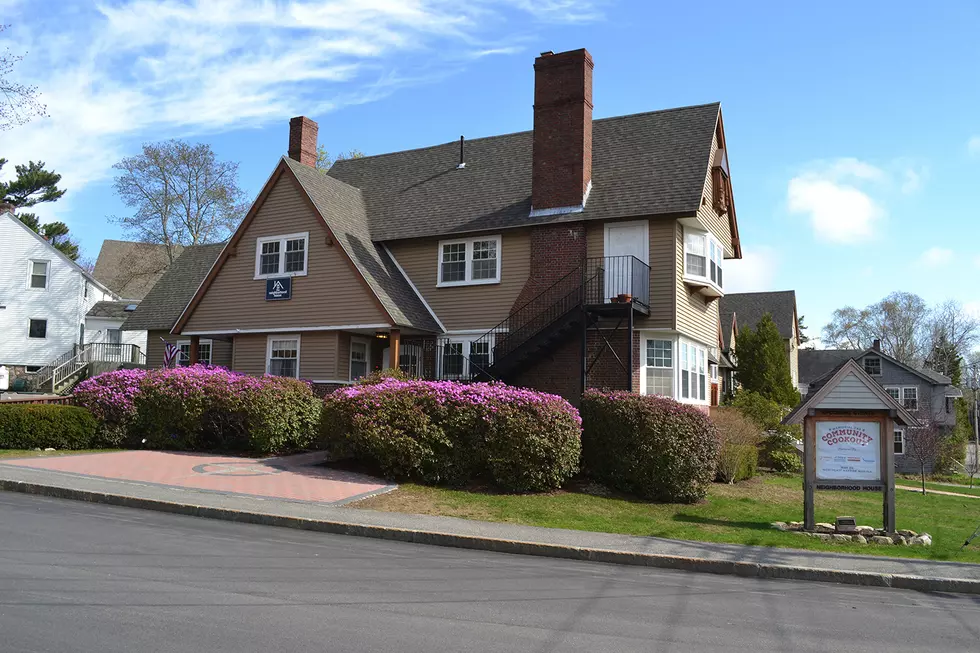 20th Annual Neighborhood House Bike Parade and Ice Cream Social #bikeparade2020
Neighborhood House - Northeast Harbor. Photo Courtesy Neighborhood House
Thursday, July 23rd is the Neighborhood House's 20th Annual Bike Parade and Ice Cream Social and it IS happening, albeit a little different because of COVID-19.
Here are the plans for 2020
Children are invited to stop by the Neighborhood House in Northeast Harbor starting Friday, July 17 to pick up you complimentary decorations
Decorate your bike(s) sometime before Thursday, July 23rd and take a picture of your bikes. Post them to Facebook or Instagram or post it on the Neighborhood House Facebook Page with the hashtag #bikeparade2020
On Thursday, July 23rd come and join the "drive thru" ice cream cline at 5:30! There is no charge and EVERYONE is invited to come share a sundae!