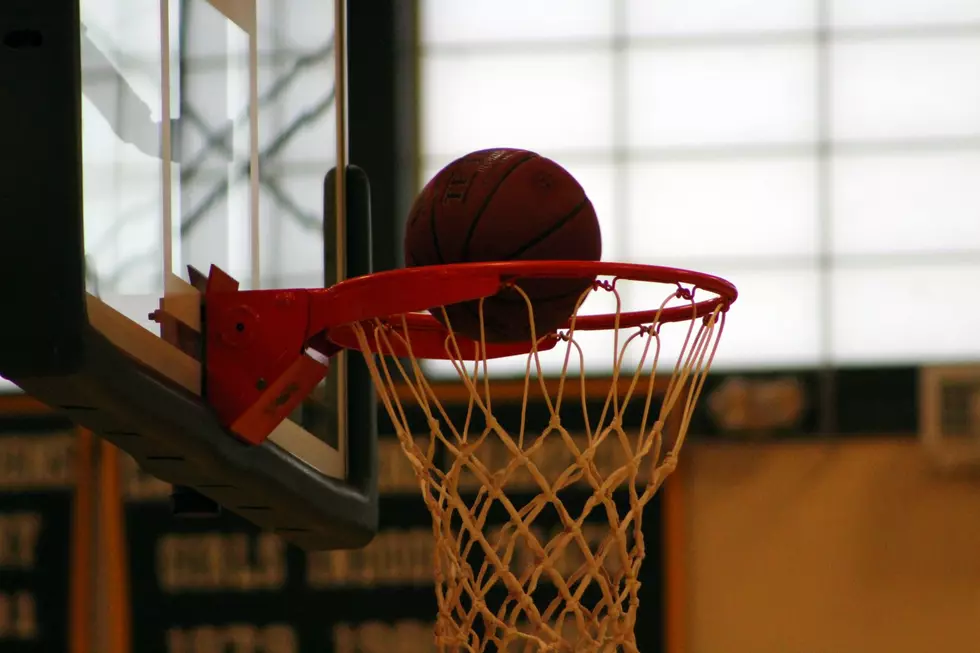 2022 MDI Girls Basketball Skill's Academy – Tuesdays in March
Photo Chris Popper
If you have Girl's Basketball player in Grades 5-8 then the 2022 MDI Girl's Basketball Skill's Academy might be the ideal place for her to improve her individual skills, attitude and knowledge of the game.
The MDI Girls Basketball Skills Academy will have three separate sessions that will take place beginning in March. Athletes are eligible to come for the session that fits their specific schedule the best. Athletes will be broken up by grade and skill, and will be split on court A and court B according to those age groups and skill levels.The sessions will be held March 1st, 8th and 15th. All session will take place from 3:30-5:00 at MD High School. They will combine 1 ½ hour intensive skill development with some small sided live game competition to apply the learned skills.
The program stresses fundamentals and gives individuals the tools to achieve their full potential. The MDI Girl's Basketball Skill's Academy is designed to help your child develop the skills they actually need to play at the next level and improve their fundamental basketball skills and strategies. The goal is to develop five foundational skills:
Ball control
Shooting
Passing
Vision and
Movement.
The MDI Girl's Basketball Skill's Academy wants to improve athleticism, coordination and learn the "intangibles" that all good players possess.. Make layups against contact. Improve shooting form and accuracy. Have fun while learning new skills.
Coach Brent Barker and his staff and players provides the individual and small group instruction.
There is NO cost to participate
If you have any question or would like to sign up please email Coach Barker at brentbarker@mdirss.org.
More From WDEA Ellsworth Maine