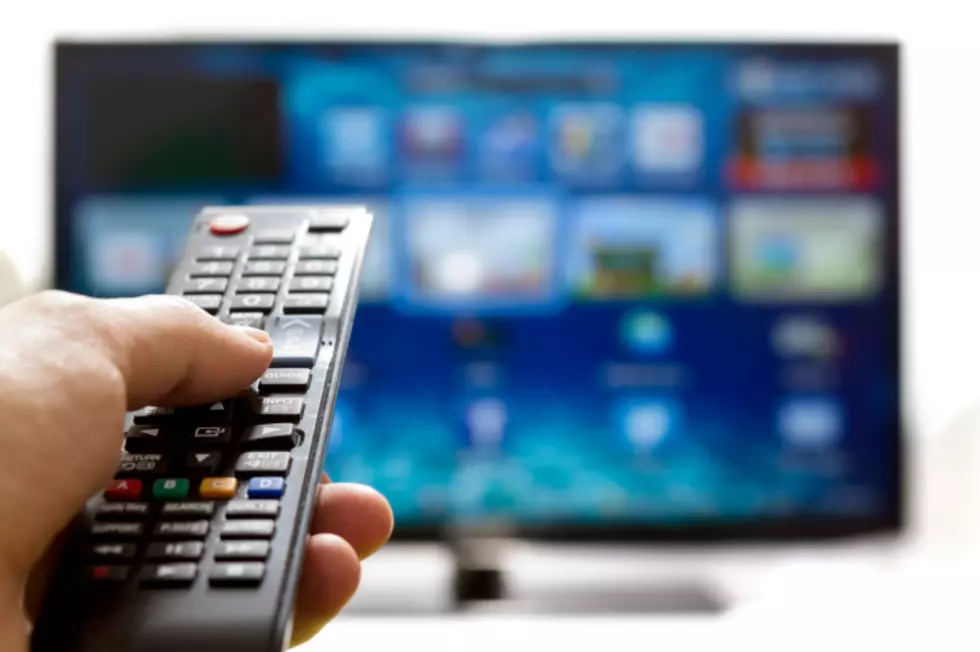 TV Marathons – December 26
manaemedia
If you're like me you may be a little confused what day of the week it really is today, what with Christmas Eve and Christmas Day. Today is Saturday! If you're not heading out to take advantage of the after Christmas sales or returning gifts, you might want to watch some television! There are a couple of TV marathons on today.
Tru TV
2 p.m. till Midnight - Impractical Jokers
CNBC
3 p.m. till Midnight - Undercover Boss
TLC
12 Noon - 6 p.m. Untold Stories of the E.R.
6 p.m. till Midnight - 1000-Lb Sisters
History Channel
5 p.m. till Midnight - History's Greatest Mysteries
Animal Planet
All Day - Pit Bulls and Parolees
Discovery Channel
All Day - Deadliest Catch
USA
11 a.m. to 11 p.m. - Harry Potter
E!
All Day - Sex and the City
BBC America
More From WDEA Ellsworth Maine