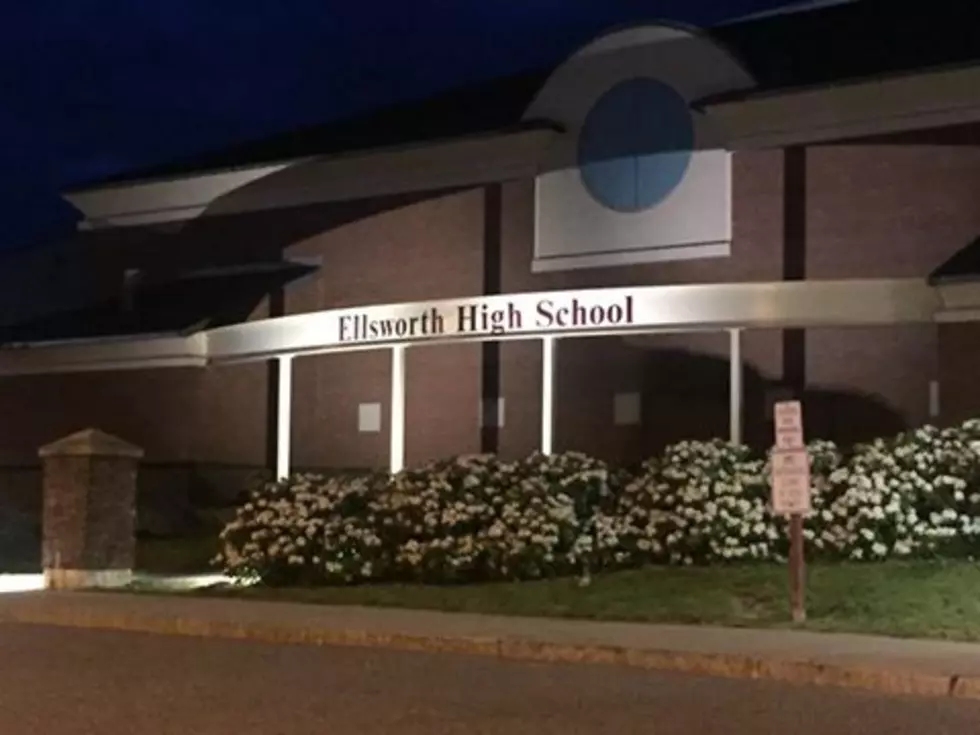 Tuesday November 9th's Ellsworth School Committee Meeting Moved to Ellsworth High School Gymnasium
Photo Ellsworth High School
With the anticipated large turnout for the Tuesday, November 9th Ellsworth School Committee Meeting, the meeting has been moved from the Ellsworth City Hall Chambers to Katsifacas Gymnasium at Ellsworth High School. The meeting will take place at 6 p.m.
The Meeting will be live-streamed on the Ellsworth School Department You Tube Channel
Consistent with the provisions of the Framework for Return to School for 2021-22 plan approved by the  Ellsworth School (amended September 14, 2021), all those attending will be required to wear facemasks  and maintain spacing of three feet to the extent possible. Chairs will be set up three feet apart.
On the agenda is a Discussion of Winter Extra and Co-Curricular Activities. You can view the full agenda HERE
More From WDEA Ellsworth Maine