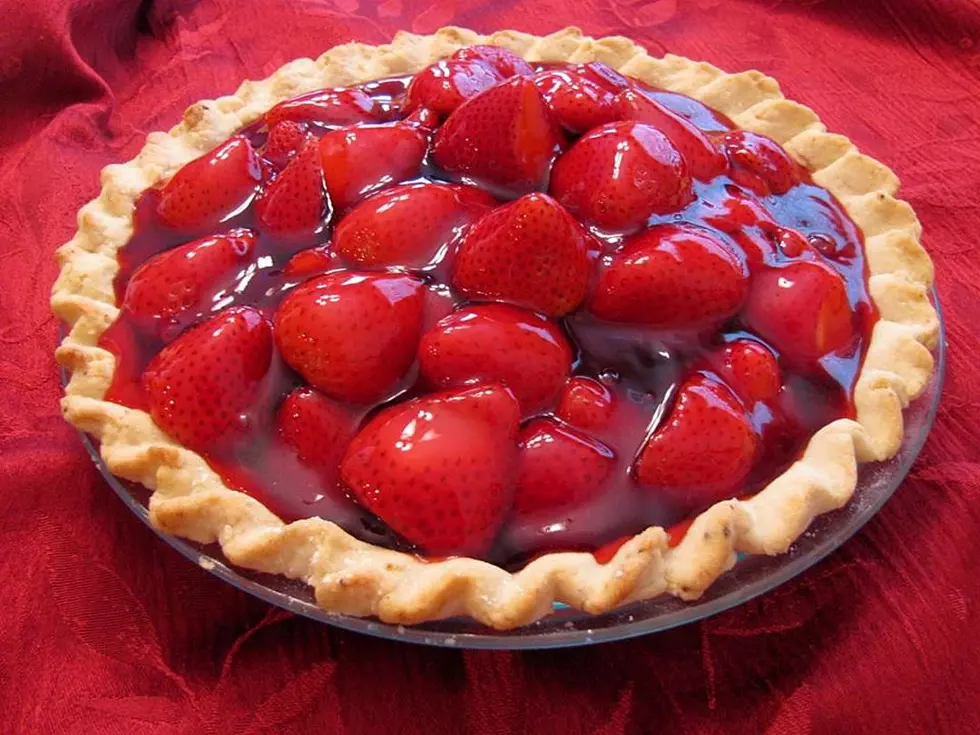 Trenton Scholarship Pie Sale Saturday August 5
Photo Wendy McKim
A couple of the great things about living in a small town of Maine, is that they take care of their own, the town helps raise the children and that everyone really cares about one another. That's never more evident than in Trenton, where the Trenton Scholarship Committee is hosting their annual old fashioned pie sale on Saturday, August 5th in the Edward Brother's parking lot from 8 a.m.to 12 Noon or when all the pies are gone.
This is a fundraiser for the Trenton Scholarship Committee! The Committee accepts donations throughout the school year to present scholarships to Trenton graduating seniors and to Trenton students who are already attending secondary schooling. Every Trenton graduate is eligible. In 2017 the Trenton Scholarship Fund awarded $5300 to 10 graduating seniors, in 2018 they gave out $3200 to 6 graduating seniors and in 2020 they gave out a little over $3500 to 7 students. In 2021 11 recipients received $600 each in scholarship funds and last year, 2022, they awarded $5400 in scholarship fees.
They are looking for pies to be donated for this fundraiser. If you can make 1 or more pies, you can let the organizers know by going to the Facebook Event Page
So bring your appetite and your checkbook, and help the Trenton Scholarship Committee.  Pies will be on sale for $20.00 For more information, you can click HERE to visit the Facebook event
10 VHS Tapes You Totally Owned As A '90s Kid
These movies were part of every '90s kid's VHS collection.
More From WDEA Ellsworth Maine