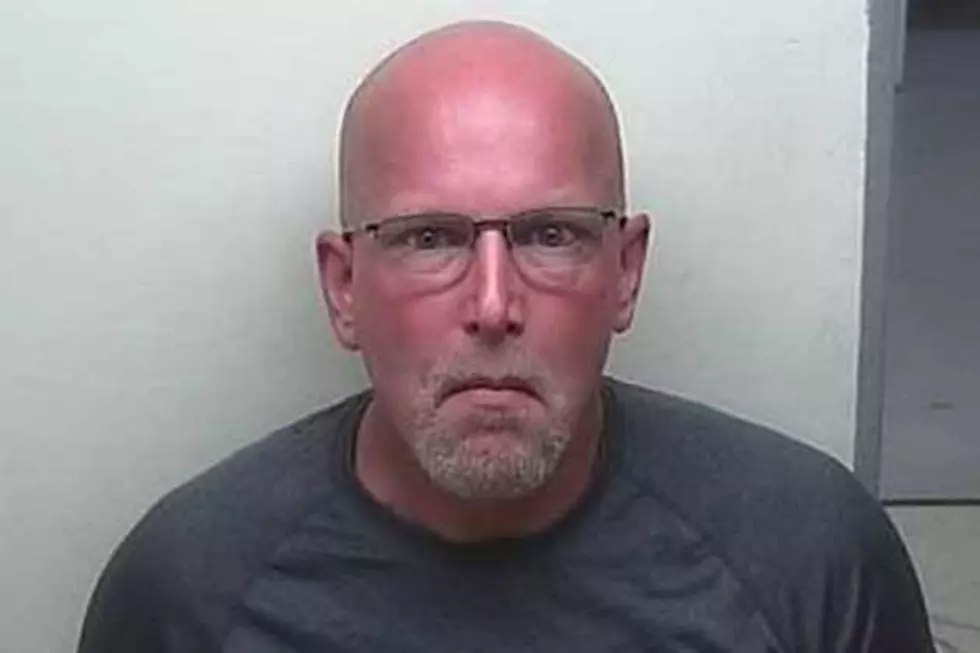 Trenton Man Arrested For Alleged Drug Trafficking
Maine Drug Enforcement Agency
A local man has been arrested in connection with the importation and distribution of heroin in Hancock County, police said.
David Faulkingham, 49, of Trenton was arrested Monday after the rental vehicle he was operating was stopped by police on Route 1A in Ellsworth, the Maine Drug Enforcement Agency said in a news release Tuesday.
Faulkingham's vehicle was pulled over after police received a tip that he was returning to the area from out-of-state with heroin that would have been sold in the Hancock County area, the release said.
MDEA agents were assisted by Maine State Police and a drug-sniffing K-9 during the traffic stop. Agents said the K-9 revealed the presence of approximately 30 grams of suspected heroin with a street value of about $10,000.
Faulkingham was transported to the Hancock County Jail and charged with aggravated trafficking in schedule W drugs and aggravated importation of schedule W drugs. The charges were aggravated due to a prior felony drug conviction.
Faulkingham was convicted in May 2005 on one count of conspiracy to possess with the intent to distribute 100 grams or more of heroin. He was sentenced to 12 years and 6 months in federal prison with three years of supervised release. Faulkingham's supervised release ended June 1.
Drug agents said the investigation is ongoing and more arrests are likely.
More From WDEA Ellsworth Maine