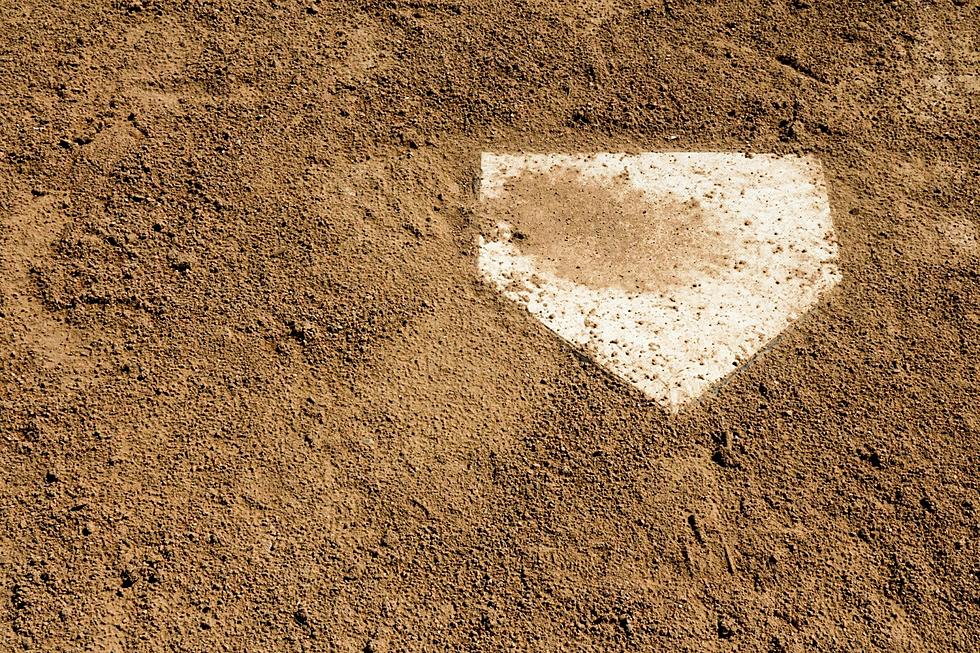 Time to Sign Up for AYS Little League and Softball
Getty Images/iStockphoto
Sure, there's snow on the ground, but if you look hard enough, you'll see the start of crocuses and daffodils wanting to poke up and through! I've already seen some boys in my neighborhood throwing a baseball outside! It's time... Time to sign up for Acadian Youth Sports Little League Baseball and Softball Teams for the Spring!
Acadian Youth Sports will be offering Farm League, Little League Baseball and Softball, Major League Baseball and Softball, and Junior League Baseball.
Registration closes APRIL 3 for all levels - please don't delay in signing up - it helps those in charge to run a much better program if they know the numbers and sizes of divisions in advance of opening games!
Please check your child's Little League and Softball ages on the charts below before registering. The ages can be different than their actual age!
As always, the need for volunteers is huge! If you want to volunteer to coach, to umpire, to work in the snack shack etc. please reach out to Tony McKim or Nikki Chan
More From WDEA Ellsworth Maine