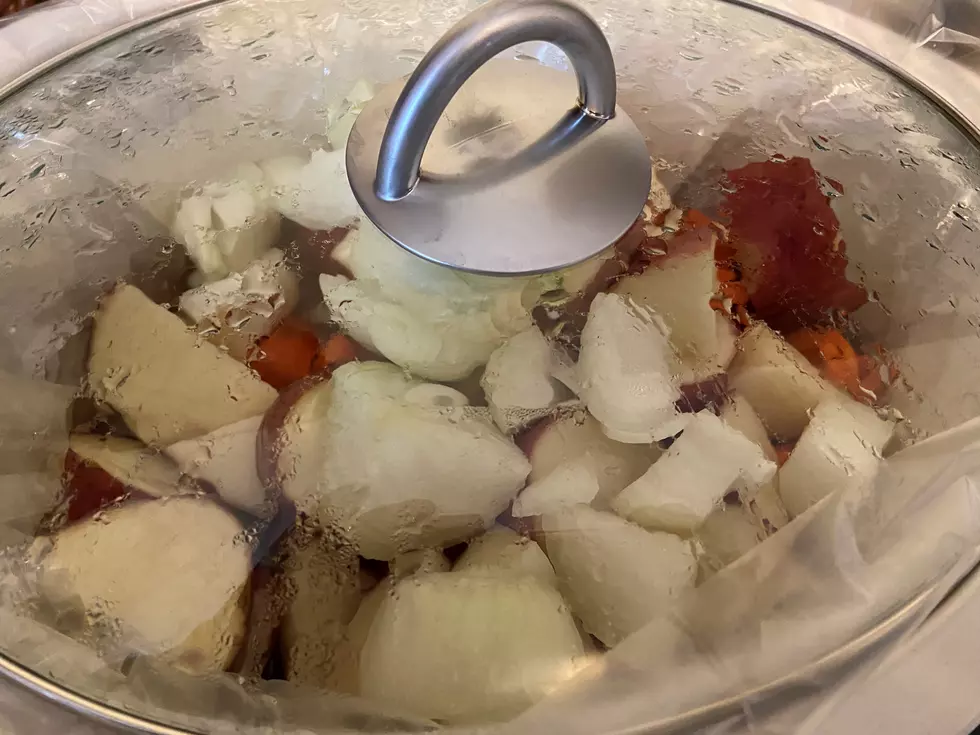 St. Patrick's Day 2020 – One Like Any Other
Photo Chris Popper
Happy St. Patrick's Day! I have hardly seen any mention of St. Patrick's Day on social media! No pictures of green beer, or pictures of corned beef and cabbage!  Heck, I have seen only a few pictures of people in green! Although we are in a time of crisis, we should all try to cling to traditions if at all possible and safe!
I have the corned beef and onions, carrots and potatoes in the crock pot! Although I can't go out to celebrate, thanks to the Dropkick Murphy's the celebration is coming to me!
The Dropkick Murphy's are streaming their concert tonight at 7 p.m. from Boston! Enjoy the concert!
Enter your number to get our free mobile app
More From WDEA Ellsworth Maine