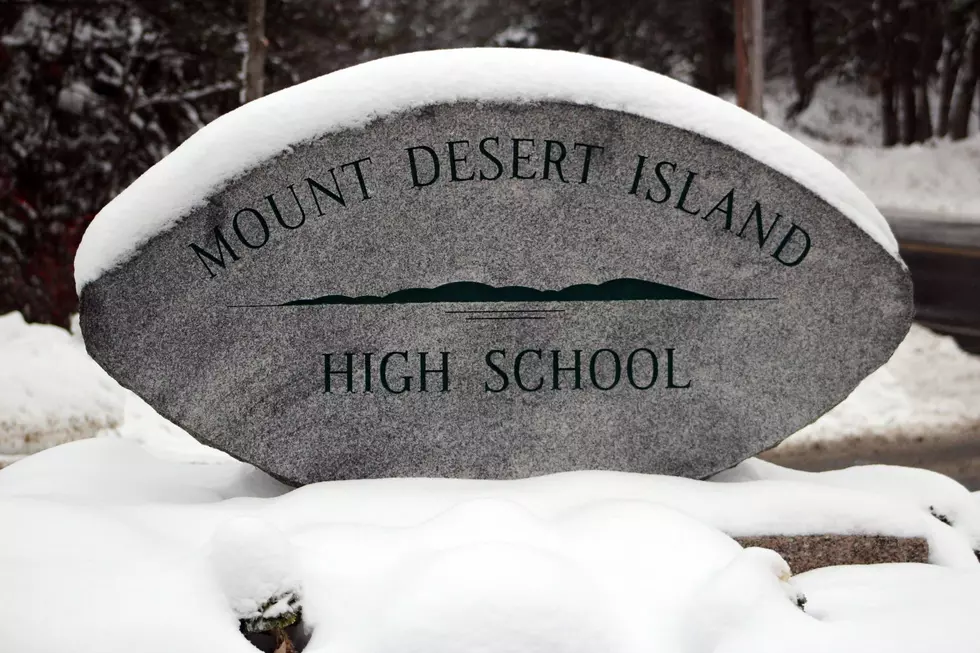 Nominations Being Accepted for MDIHS Extra-Curricular Hall of Fame
Photo Chris Popper
MDI High School Hall of Fame nominations are now open and are due no later than November 25, 2019. The ceremony will be held on Saturday, December 21 during the Boys and Girls basketball games with  the MCI Huskies.
If you have previously nominated someone, who has not been selected, their nominations will be considered this go-round.
All former Mount Desert Island High School, Bar Harbor High School, Mount Desert High School and Pemetic High School students, coaches, advisors, administrators, and other contributors are eligible for selection. No more than one alumni and one advisor (or coach, administrator, or contributor) will be selected each year. Finalists will be determined by receiving a majority of committee members approval. Inductees will be the top choice in each category as voted on by committee members, after the list of finalists has been determined.
Superior accomplishment in an activity in high school (i.e. All State)
A graduate for at least 5 years prior to nomination.
Clearly demonstrated integrity, sportsmanship, and citizenship.
 Criteria for Advisor, Coaches, Administrators, & Special Contributors
Significant contributions made to an extra-curricular program at MDIHS; taking into account longevity and awards.
Significant contributions to the community or professional organizations at the state and/or national levels.
Retirement from their position at MDIHS.
* Teams will not be eligible they are already recognized by banners and trophies.
Candidates may be nominated at any time prior to the annual selection meeting. Nominations can be made by clicking on the appropriate nomination form button below. Paper forms may be obtained from the athletic department at the high school or can be downloaded by clicking on the attachment at the bottom of this page. In order for a candidate to be considered the nomination form must be filled out and submitted/returned to the athletic director.
The selection committee may ask follow up questions of the person nominated and do further research as warranted.
Once a candidate is nominated (provided they meet the criteria) their nomination will stay on file to be discussed by the selection committee each year.
To access the online nomination form click HERE
More From WDEA Ellsworth Maine