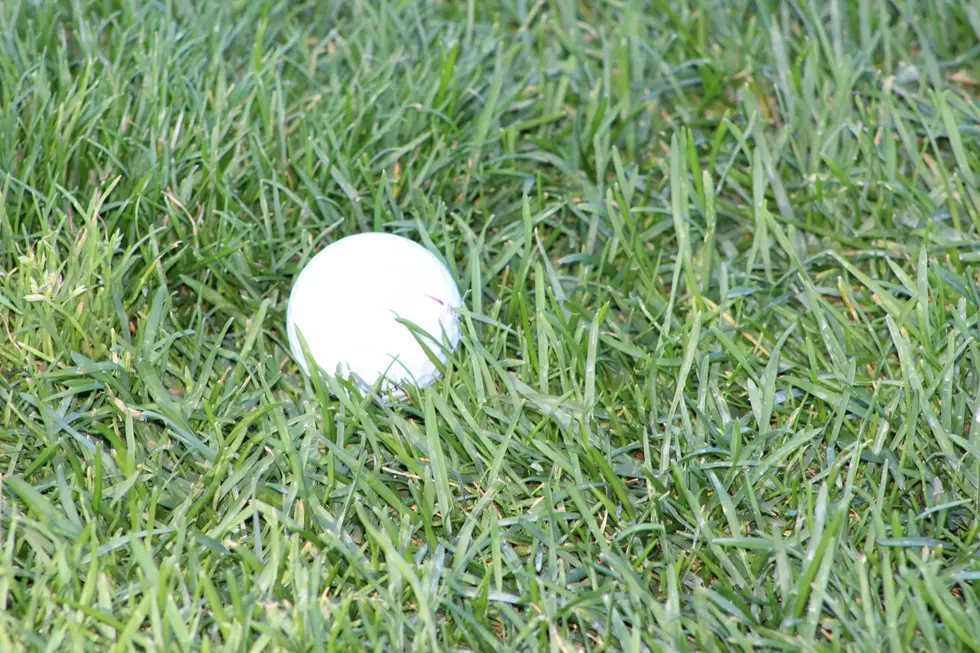 MDI's Emily Carter Finishes 14th in New England Ladies' Golf Championship – Best Maine Ladies' Score
Photo Chris Popper
The 29th Annual New England Interscholastic Golf Championship was held Monday, November 1st at Mohegan Sun Golf Course in Baltic, Connecticut.
MDI High School's Emily Carter finished with a 85, which was +13, putting her in 14th position in the Lady's Championship, the best Maine finisher.
In the Men's flight, Kellen Adickes from Lincoln Academy was the top Maine finisher, with a round of 80 which was +8, finishing tied for 21st.
Here are all the Maine results
Ladies' Tournament
14 Emily Carter +13 - 85 MDI High School
20 Nicole Walker +17 - 89 Gorham
27 Jade Haylock  +23 - 95 Leavitt
T29 Chyenne Couture +25 - 97 Noble
T33 Alexis McCormick +31 - 103 Leavitt
T39 Taylor Gardner +35 - 107 Hampden Academy
T45 Leah Dechaine +41 - 113 MCI
49 Caitlyn Chabot  +57 -129
Withdrew - Remy Levin - Bonny Eagle
Did Not Finish - Ruby Haylock - Leavitt
Men's Tournament
T21 Kellen Adickes +8 - 80 Lincoln Academy
T25 Lucas Flaherty +9 - 81 South Portland
T25 Elliot Spaulding +9 - 81 Freeport
T41 Edoardo Galazzi +12 - 84 Thornton Academy
T57 Nate Hagedorn +18 - 90 Yarmouth
T61 Noah McLellan +20 - 92
T61 Quinn Dillon +20 -92 Gorham
T66 Cole Binnette +22 - 94 Kennebunk
Withdrew - Wyatt Smith - Dirigo
LOOK: 30 fascinating facts about sleep in the animal kingdom
More From WDEA Ellsworth Maine