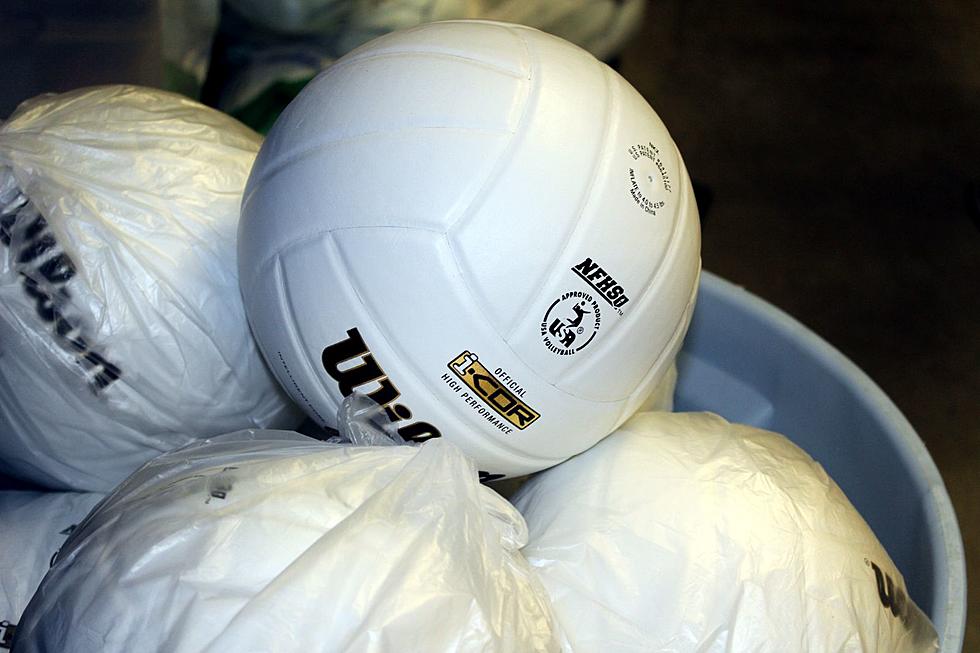 MDI Volleyball Falls to Washington Academy 3-0 [AUDIO]
Photo Chris Popper
The MDI Trojans traveled to East Machias on Wednesday, September 18th and fell to the Washington Raiders 3-0 in straight sets. The individual set scores were 25-23, 25-15 and 25-16. Thursday morning, MDI Coach Corey Papodapoli spoke with WDEA's Chris Popper on the phone.
Individual MDI Stat leaders from Coach Corey
Ruby Brown: 5 kills, 1 block, 5 digs
Emily York: 3 kills, 1 ace, 8 digs
Katherine Hoff: 1 kill, 4 aces, 1.5 blocks, 7 digs
Victoria Del Cid: 7 assists, 6 digs
MDI is 2-3 and after playing 4 of their 5 matches on the road are home for the next 3 games. They host Cony Saturday, September 21 at 12:30, against Ellsworth on Thursday, September 26th at 5:30 and against Greely on Saturday, September 28th at 12:30.
Washington Academy is 3-1 and hosts Ellsworth on Friday, September 20th at 5:30
More From WDEA Ellsworth Maine