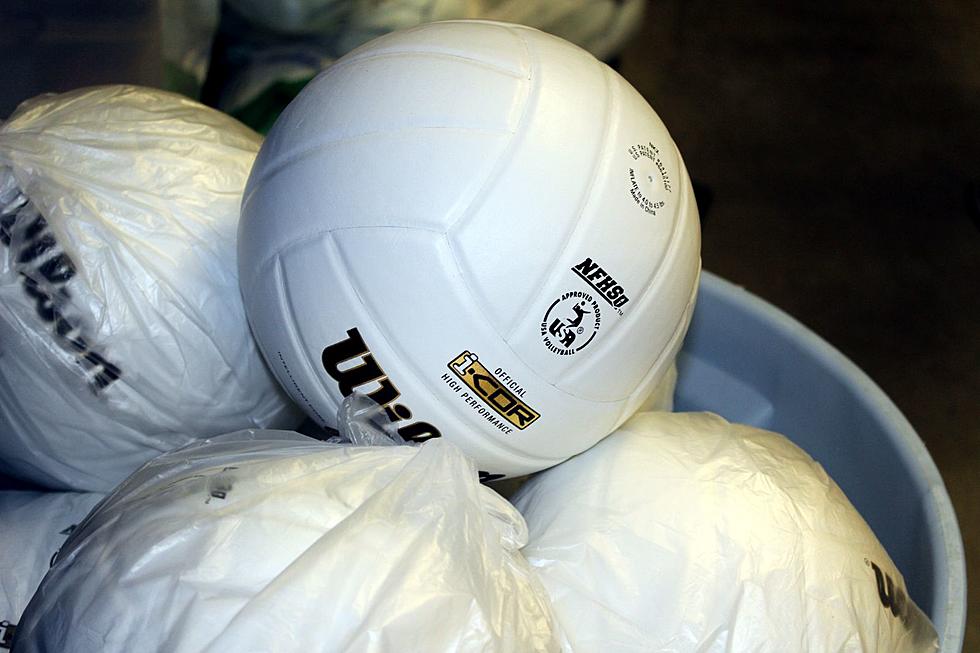 Photo Chris Popper
The MDI Trojans beat the Ellsworth Eagles Volleyball Team on Wednesday, October 11th on Senior Night at Bernard Parady Gymnasium 3-0. The individual set scores were 25-16, 25-21 and 25-19.
It was revenge for the Trojans who had lost to the Eagles in Ellsworth 3-2 back on September 20th.
MDI was led by Mackenzie Hanna with 5 Aces, 5 Kills and 8 Assists. Alexis Clarito had 2 Aces and 6 Kills. Maddy Candage had 5 Aces, 5 Kills and 1 Block.
Ellsworth was led by Kristen Omlor who was 19-22 Serving with 5 Aces. Olivia Robidoux had 6 Kills and 4 Blocks. Olivia Dyer had 16 Assists.
MDI is now 9-4 and plays their final regular season game at Calais on Friday October 13th at 6 PM.
Ellsworth is now 5-7 and has 2 regular season games remaining. They play at Bucksport on Monday, October 16th at 5 PM and then play Sumner at home on Tuesday October 17th at 5:15 PM, Senior Night for the Eagles.
Earlier the MDI JV Team beat Ellsworth 2-1. The set scores were 26-16, 20-25 and 15-11
Thanks to Coach Grant for the information
More From WDEA Ellsworth Maine