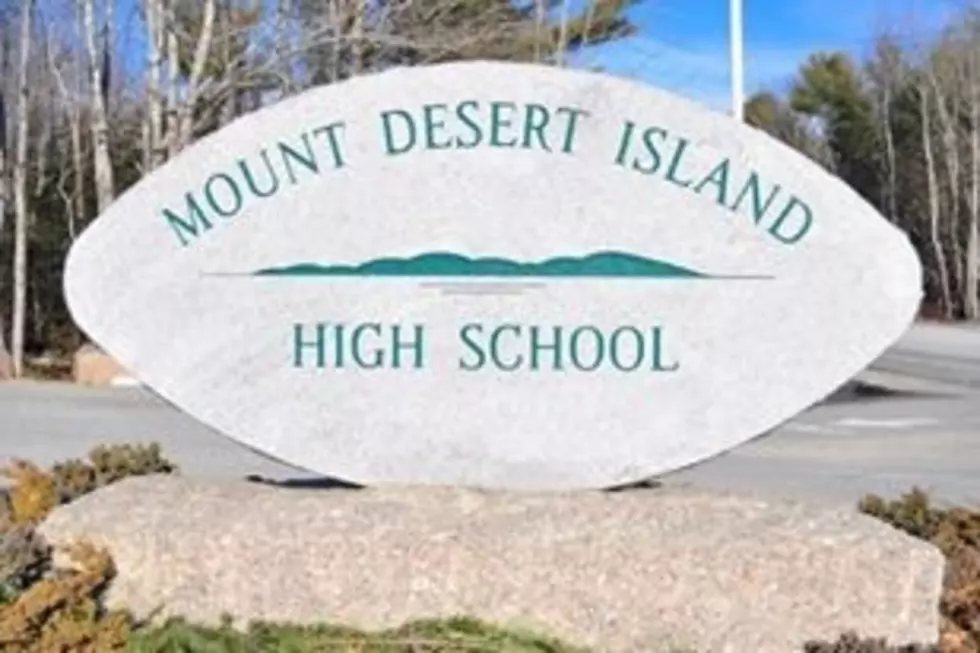 MDI High School Fall Athletic Information Meetings – Thursday August 12
Photo Courtesy MDI High School
The start of the Fall High School Athletic Season is this Monday, August 16th. In preparation MDI High School Coaches will be meeting with prospective team members and their parents/guardians this Thursday, August 12th starting at 6 p.m.
All meetings will be held outdoors as follows. The wearing of masks is optional. Anyone with questions should reach out to Athletic Director Bunky Dow at 288-5011 extension 3327 or email bdow@mdirss.org
Girls Soccer will meet on the Baseball Field
Boys Soccer will meet on the Outdoor Basketball Courts
Golf will meet in front of the Superintendent's Office
Sailing will meet in front of the Gym Lobby
Football will meet on the Stadium Field
Cross Country will beet by the Round Turn Driveway
Volleyball will meet on the Softball Field
Fall Cheering will meet by the Tennis Courts
Best of luck this season!