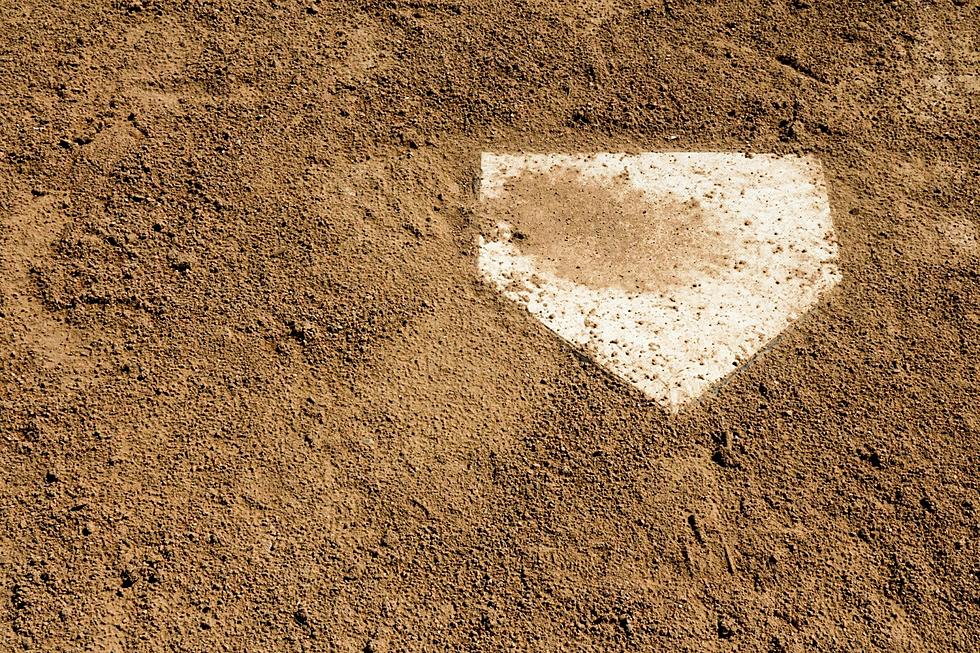 MDI Baseball Loses 7-6 On Walk-Off to Bucksport
Getty Images/iStockphoto
The MDI Baseball Team was leading the Bucksport Golden Bucks 6-4 after the top of the 7th inning, but Bucksport scored 3 runs in the bottom of the 7th, to top the Trojans 7-6 in their mutual opener in Bucksport on Thursday, April 18th.
Sam Mitchell started for MDI and went 6 innings allowing 4 runs, 3 of which were earned on 7 hits. He struck out 3 and walked 1 and gave up a homer to Ty Giberson. Brady Renault came on in relief and had a rough 1/3rd of an inning allowing 3 runs on 1 hit, walking 4.
Isaac Moore started for Bucksport and went 2 innings allowing 1 hit and striking out 1. Bradly Findlay went 2 innings giving up 2 hits, 2 runs, striking out 3 and walking 3. Ty Giberson pitched 1.2 innings giving ip 3 runs on 2 hits, striking out 3. Owen Gaudreau picked up the win, throwing 1.1 innings allowing 2 hits and 1 run striking out 1.
MDI  banged out 7 hits. Nick Corson, Brady Renault and Drew Shea each had 2 hits. Renault and Shea each had a double. Logan Beckwith had MDI's other hit. Kyle Nicholson, Quentin Pileggi and Drew Shea each had a stolen base.
Giberson had 2 hits including the home run. Cam Grindle had 2 singles. Christian Chase-Hurd, Ryan Howard, Jakes Ames and Bradly Findlay each had a single. Cam Grindle had a stolen base.
MDI, 0-1 plays host to Hermon on Tuesday, April 23rd at 4:30
Bucksport, 1-0 plays at Dexter on Monday, April 22nd at 4:30
More From WDEA Ellsworth Maine