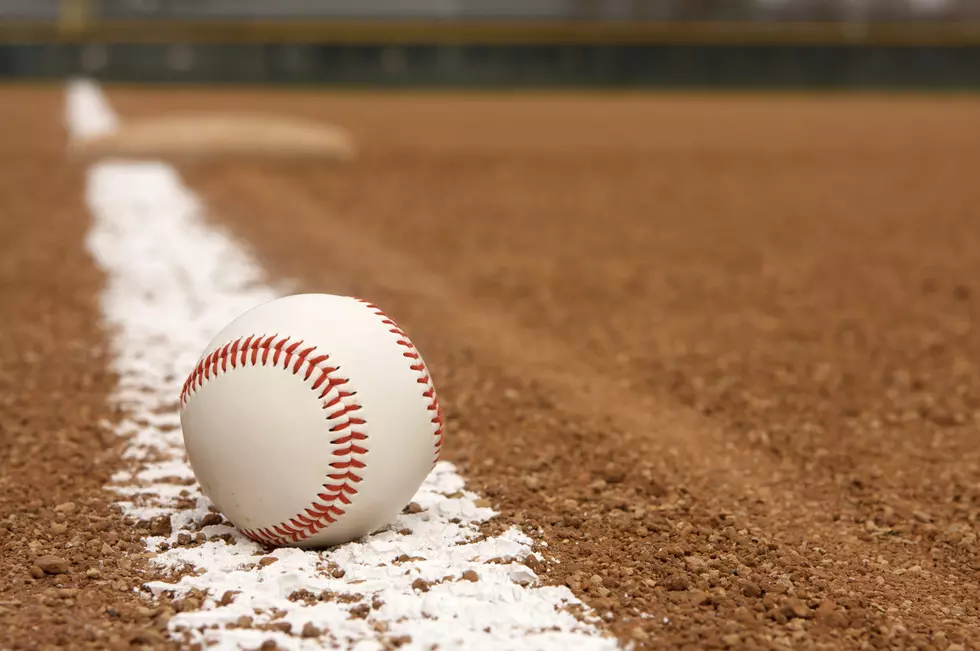 MDI Baseball Beats Brewer 7-6 Under the Lights at Mansfield Stadium Thursday
David Lee
The MDI Trojan Baseball Team beat the Brewer Witches and the rain Thursday night, 7-6 under the lights at Mansfield Stadium in Bangor. The 2 teams combined for 11 errors on the night
MDI led 1-0 after the 1st inning and 3-1 after the 3rd inning. Brewer erupted for 5 runs in the 4th inning to take a 6-4 lead before the Trojans scored 3 runs in the top of the 6h inning.
MDI banged out 11 hits while the Witches had 9 hits.
Sam Mitchell started on the mound for the Trojans, going 5.2 innings. He allowed 8 hits, striking out 6 and walking 2. Of the 6 runs he allowed, only 1 was earned.
Jay Haney picked up the win in relief, going 1.1 innings, and striking out 2. He walked 1 and gave up 1 hit.
Grady Vanidestine went 5.0 innings for the Witches. He allowed 10 hits, and 7 runs, although just 2 were earned. He struck out 8 and walked 1.
Maddox Torrey came on in relief pitch the final 2 innings striking out 2.
For MDI Logan Beckwith was 3-4. Quinten Pileggi and Grady Wellman-Webster were 2-4. Porter Isaacs, Stevie Gilbert, Brady Renault and Aidan Grant all singled.
For Brewer Jed Gilpatrick was 2-4 with a single and double. Grady Vanidestine had a pair of singles. Anthony Chiappone, Rowan Valley, Ethan Norwood, Maddox Torrey and Kyle Goodrich all singled.
MDI is now 3-1 and will play host to Old Town at 12 noon on Saturday, May 1st.
Brewer plays at Oceanside on Saturday, May 1st.
More From WDEA Ellsworth Maine